Health Problem
After four decades, I must say I am old enough to say I am really too old. I mean, we do not want to say or tell others we aged, right?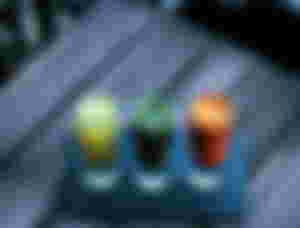 At a younger age, I learned how to drink alcohol or liquor far from my parents knowledge. But at least I already have a job by those times I knew how to drink those things. Though what if our health is being at stake? Do you care at all?
I learned going home late before because we consumed a lot of those drinks and we fear no more. Then a recent happening in the workplace shocked us all. We have a colleague in his early 50. He used to be a drinker and never care to have thorough laboratory test each year under our annual physical exam. He boost that he is doing ok and just feel some rheumatism. But his health condition is in bad shape. He has health problems thay needs an immediate actions.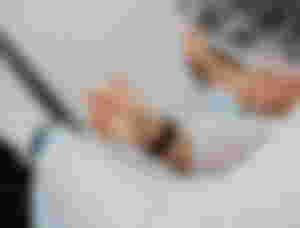 Last year, I remember that my laboratory test results seem not that ok and this year might not be more okay still. Though I must admit, we knew how our health problems started and been developed yet we tend to deny it and be bias to feel we are healthy.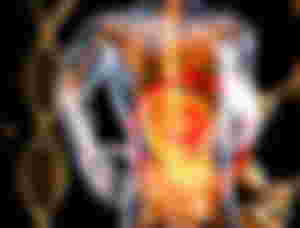 Having health problems at my age today seem to be serious if any ahows and develop. Just like our colleague, he suddenly knew he has to see a doctor because his getting in to have a yellowish eyes and skin. Since we have our health insurance, we can have laboratory test that fast and results of his lab seem so bad. It is the first time I saw him sigh and walk like too much stress have burden him. He was too strong to secretly keep his health problems and now it slowly coming out to make me feel guilty and consider my own health too.
Why I am guilty? Because at this age, we encounter health problems and afraid to get some lab test to know our condition. Though it is our own right to know how is our present state of health. We work for hours, we eat limitless of any kind of food but let us embrace care to see our doctor.
Getting some considerations on taking some medications for our health problem will really help. Getting more and enjoying will help our health problems be address well.
I have heard and listened same stories out cancer patient, health problems such as fatty liver and enlargement of the heart. But at least we can still make some move to have a better condition unlike when you heard the doctor will talk about a worst condition and you begin to get depressed and so down because you might end working. Though life is a never ending challenge and thus our health too.
Closing Thoughts
Therefore health is really wealth. We work to live and be healthy. We knew our body conditions so we knew when to see the doctor. Getting sick is really close as we aged yet it also depends how we live and what we eat. So let us embrace aging and be cautious on our health condition. Because we only live once and we must enjoy it until it last.
📷All images from Unsplash. Thank you so much for dropping by.
Sponsors of MaeAntoinette