Have Faith
November 4,2022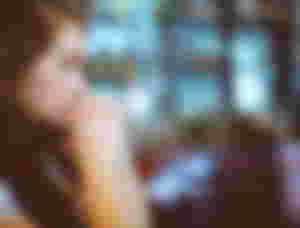 Being the eldest of four siblings, I grew up like I need to be the toughest. I need to learn things at an early age which makes it a big advantage to me. I grew up with some responsibilities at a young age.
Way way back, my mother work abroad in order for us to have a better life. By the time she left, I was left by all her responsibilities for our family. As the eldest, I have to take good care of my siblings and my father. I do most of the house chores as the eldest but my three siblings also help me out at times because we are raise by having some assign chores at home.
Though it wasn't that easy. I was just around 16 by the time my mother went abroad. I was taught how to do the house chores at a young age like cooking, doing the laundry and other cleaning chores at home. But doing the finances was not included then. It was then I was shocked that my father give me all the finances thing. I was the one responsible to buy all the needs at home. I was the one who pay the bills and my first time to go to the water district and Cepalco(electric company) was really an observe and follow thing. I mean, I just ask the guard then I follow the priority lane and observe what needs to be done.hahaha I was also the one who give my siblings their allowances for school and sometimes because the money won't be enough, I cut my allowance for the week to have some room for it. It was a struggle and my father is also working as a driver, I do not want him to have headaches too doing the finances after a tiresome day.
Some time I want to be alone and just want to cry. I have many thoughts running in my mind and then I will go to church to kneel down and pray. It was my comfort place when I want some time alone. Before I will go to the fish pond at the back of our library's building and just play with those plants that have fruit that explode when thrown to the water. Or literally go inside the library and find some books to borrow. It was some of my escape to let myself calm when I have a lot in my head running. Though going to church let me loose all. I will just pray and cry then sit for some time until I feel fine to go home already. It was my faith that makes me still until now.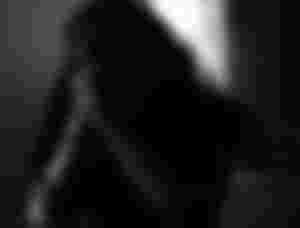 Many times I have tried taking my life years ago. It was a secret my family do not know. I know doing that some years ago is still a sin but I am happy I was not successful. It was when some bad thoughts excels among the many inside my head. It was when I feel left alone to carry all the heavy loads. It was when I cannot tell others because I do not want to have some burden with them. It was my selfish way of carrying my life's heavy load.
Then I join some youth group in church. I attend mass on Sundays and have some fellowships after with my group. There I am slowy coping and it feels light in life. Many times we have problems, some are heavy and some are light. Mostly we tend to keep it to ourselves because we do not want to bother or be a burden to anyone. Yet in some point in life, there are problems that are too heavy to carry and if not well manage can lead to a bigger problem.
For the past two years after the pandemic hit, many have not survive, not because of the virus but of mental problems. Of course, we are not all the same. Some think that way and some think this way. For some years being stuck at home, some lost their jobs, some struggle for a living, the pandemic has brought many problems then. Thus, lucky we are that we think differently from others and survive. Though we are not yet successful. We should do our part too. We should teach others how we cope and how to handle some problems in life. We should not just sit and keep silence. Its time to tell the world that we can survive if we have faith. We differ from races and religions but in faith we are all the same.
Have faith that we can survive. Believe me, you will inspire others someday too.
📷 Images from Unsplash
Thank you so much for reading this far. I am really trying to make an article a day but my body needs some rest due to some work loads. Anyways, thank you for my sponsors and for those who find time to drop by.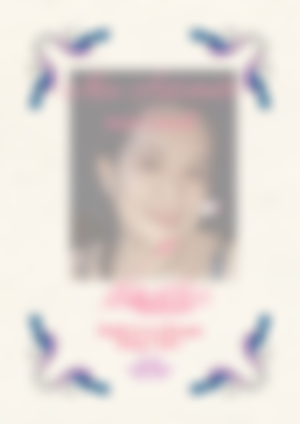 Sponsors of MaeAntoinette