Getting Sick
August 10,2022 Wednesday
As a working mom, health is my priority. I need to be physical fit always because how can I work if I get sick? Also I want to make sure my children are all well and healthy. Even though I always remind and ask them if they already take their vitamins, it is totally fine with me. But what happens today makes me overthink then.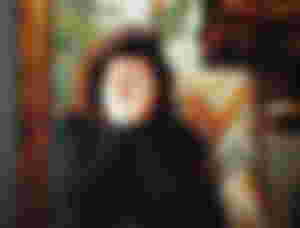 Last night, the temperature in my workplace as always goes down to 22°C. This always happen at night because we are only few working and also only a few machines was running. Unlike in dayshift, its a bit hot because many machines are running and more manpower working. But last night, I was feeling a bit different. I chill because of the coldness in the workplace. My throat seems a bit itchy. I even always go out to drink water in the drinking fountain because it seems something was wrong. I went to overtime and after long hours of working, I am feeling sick. I can feel that my body temperature seems to go up and my eyes can tell as it looks like one. So I decided to tell hubby not to let them and the kids distant me. I mean, I just want not to spread the virus in me.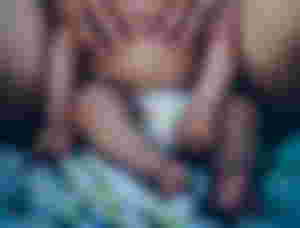 However, when I reached home, my youngest is not feeling well. He is a mama's boy. He complains about his tummy in pain. I checked on him and it seems he has a bloated stomach. I get some green oil and apply to his stomach and some parts of his body. I ask him to behave as I will try to massage him. He cuddles and find what I am doing soothes him. He then fell into a deep sleep. I instruct them to let him eat after he wakes up. Because I too need some rest after my night shift work.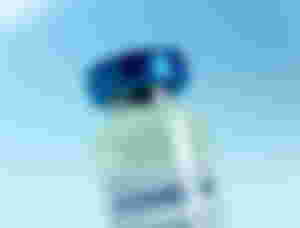 Later in the afternoon, my son complains that I am hot. So hubby get the thermometer and checked my body temperature. Oh my, it was 37.6, not too hot but I think I am going to have a Flu now. I took paracetamol and rest. I thought I cannot go to work for my nightshift work. But I am feeling better. I was really overthinking that I am having some symptoms and what if I have Covid-19? I need to be quarantine and so on and so forth. I was feeling really paranoid then.
If my condition worsen, I have no choice but to disclose to our company clinic and might be on sick leave for a few days. Though what I hate about now is the weather. The very hot weather in the morning which shifts to heavy rain in the afternoon contributes too of our health condition. Also my budget is too tight, I cut some of my vitamins to give way of the budget for my kids vitamins and stored medicines. Yes, I stored some paracetamol and salbutamol syrup and also nebules for my second son just incase. Thus I might really be prone to getting ill this time.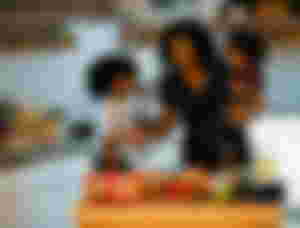 As a mother, getting sick is not in mind even if my body seems so weary already. Because doing everything for my children by working too hard is what matters most. Thus I am really giving myself more of a self medication like drinking some herbal plants and more water intake. I hope I will get more better the next day and can have more time to grind. So help me God.
Thank you so much for reading this far. Thank you too to my sponsor. Please do check his works too.
📷 All images from Unsplash