Fire Broke The Market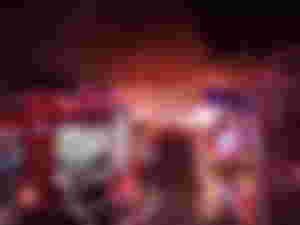 I am having a break at work when a colleague inform me about the fire incident in our city public market. So i pull out my phone and search for any news. It never give me a minute to find it since my newsfeed are full of acquaintances that share their live video about the incident.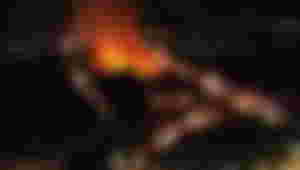 I was saddened to see the whole place caught with fire and how hard for the firefighters to clear their pathways due to bystanders and vendors who try their best to save some items.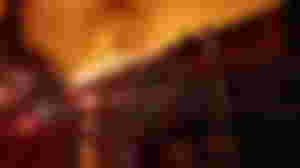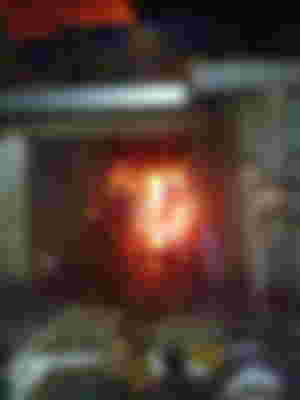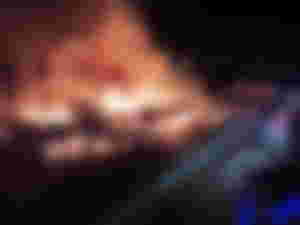 I have known many colleagues before who already resigned and have stalls in that public market for years. Having their small business inside the market makes them earn a living. Some of my child's classmate have their place inside that market. Then in just a few minutes, it was all gone.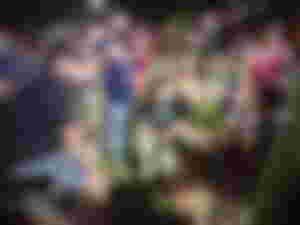 By the look of the vendors who have save some items, they are really too exhausted. But what happens after tonight? What will be their means to earn a living after losing all their goods. Some may have save a lot as for their business is too long already and big. Though most of the vendors are just doing some microbusiness like those meat and vegetables vendors. Also those tailoring shops inside lost all their old and quality sewing machines. How will they start again?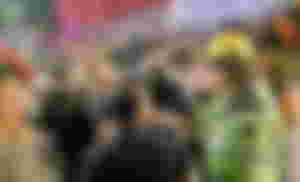 Finally, a big thanks to all fire fighters from different city and municipality who help the fire to be controlled and stopped from spreading to nearby residential areas. As to the affected vendors, the are having a forum with the government officials for any assistance after the fire. While the cause of the fire is still under investigation, nobody can tell how did the fire happens.
Thank you for dropping by.
📷Credit from facebook government page
https://m.facebook.com/story.php?story_fbid=342978627948727&id=100067097773348
https://m.facebook.com/story.php?story_fbid=343036821276241&id=100067097773348 Sponsors of MaeAntoinette