Family Time
2nd day of 2023
Family is my top priority and I know so are you. Though having much time with our family is sometimes the least we can do. Well, as most of us find ways to provide our family, we get too busy and occupied with our income generating chores. Thus getting more time with them is such a luxury.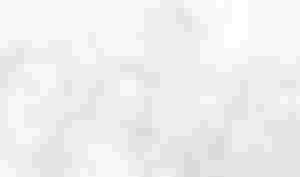 Like me, being a mother and a full-time employee is really a whirlwind situation. Why? Because after the pandemic hits, hubby got to lose his job and I become the sole earner at home. I do feel the loads and obligation not to get sick or how will my family survive? Though I never mind at all knowing I have all the reason to get going in life because of them.
During my short Christmas and New Year's break, my children just keeps on clinging and do not want me out of their sight. What a lovely feeling isn't it? However it is a headache too while they compete who stays longer with me anytime anywhere. But as much as I do have a rest day, we really have family time more. We stayed at home watching movies or Kdrama series and some foodies which I prepared. So as we have a brand new year, we make most of it.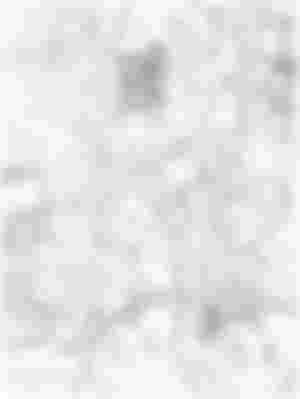 See our smiles welcoming 2023? After midnight we took more time connecting online with our family from Luzon and Mindanao. Even my youngest try so hard to stay awake to welcome 2023 yet he really fall asleep as we took more shots. We all wear our smiles and happiness feels the air. An hour after we decided to sleep and when daylight breaks, our family time plan is just to be home. Oh, you know we have lots of beliefs during the first day of the year. Not to spend any amount, not to do some laundry and so we really just stay at home watching movies. The first day of the year is gloomy with some rainshowers. With it, we all have no reason to roam outside and just enjoyed our cartoons and kdrama movies. Dont mind about the children movies, we really watched disney movies and gibli movies. Our family almost watched all genres except for those not suitable for minors.hahaha
Anyways, family time small or big will not matter at all. It is how you make most of it no matter how little time you all have. Because days, weeks, and months passes by so quickly and we are not getting any younger. We all gonna aged and having more time while we are so healthy is a priceless memory we can keep in our hearts.
📷 All images are mine
Thank you so much for having time to read my works. Do not forget to hit the like button then.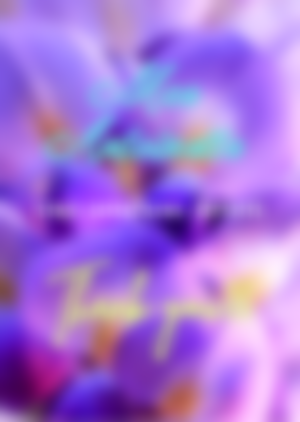 Sponsors of MaeAntoinette