December Blessings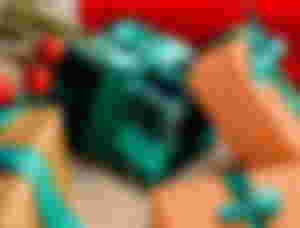 It's the first day of a new year. Quite busy in life lately that makes it so hard for me to maintain my side hustles in order. Anyways, 2022 is not a very good year for me though it gives me a really nice shot to be thankful in life.
Speaking of the things that I should be thankful for is the good health we have especially for my children. Perhaps we are a bit sick at times but it is just simple and manageable that I really do not have to panic at all unlike before. Also the blessings that I never expect at all.
But December wrapped it all as I receive some unexpected presents too.
When we have our Christmas party, I received a cellphone bag with a hairclip. The cellphone bag is second on my wishlist and the first one is a BT21 tshirt. I received both and so thankful for my manita for doing so. Well, it goes that way because the tshirt was received late so my manita bought something on the day of our party for me not to go home empty handed. When I learned about the online order she made, I said I will be the one to pay for it but she said no. She said its Christmas and she will give me still the one she ordered online thus making me received much more than what we agreed for our exchange gifts.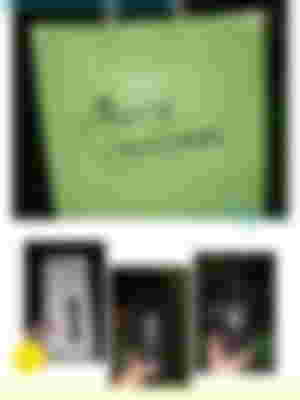 Before Christmas holidays, I filed for a vacation leave because its my son's birthday and not knowingly my boss bring some presents for us. I received it after Christmas and never expected it. It was so nice and so useful to have at work especially during my night shifts.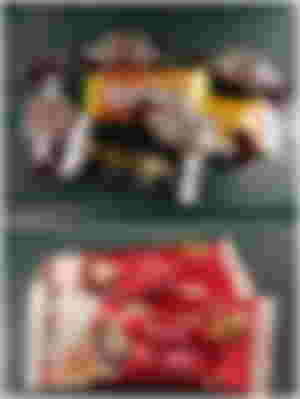 During the last two weeks in December, I keep receiving sweets from different colleagues. Ohh, more unexpected sweet blessings. I love them though I keep them so my children can enjoyed more those sweets. At my age, I really have to be cautious and lessen my sweets intake.hehehe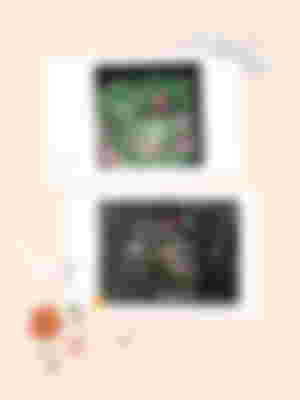 And before we leave 2022 I receives more unexpected presents from friends. I receive some kitchewares and the wallet and a keychain. Wow, never thought I'll be receiving gifts this year this much. Thank God I really have some kind and generous colleagues and friends. They really make my December more merrier.
I might not win the lottery or have more in my wallet but I have so much reasons to be thankful for all the blessings that I have receive. December was not good for me yet it makes me smile despite all circumstances. Things happened for a reason, whether its bad or good, it will never stop the blessings we deserve to receive in life.
Happy to say goodbye to 2022 as we happily embrace and welcome 2023. More blessings to come for all of us.
📷 Lead image from Unsplash and the rest are mine.
Thank you so much for taking some time to read my article. Great to start another year here at read.cash.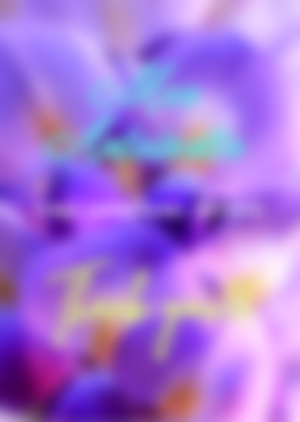 Sponsors of MaeAntoinette