Busy Restday
I was supposed to have a sunday overtime work and supposedly it will be my second sunday overtime for this month. But I let that overtime pay slipped away. I refuse to work and let other colleague replace my post. Even how badly I needed money, I also need some time at home. Since I work, six days a week, hubby seems to be bombarded by housechores as my time at work are more than home. So I decide to have my rest day at home and not at work.
As early as 5 in the morning, I woke up and get up. Not the usual me on a no working day. Why? Because hubby gets up earlier than me. So we decided to divide our tasks. He started doing the laundry while I do the kitchen stuffs. I prepared some bread and coffee for both of us so our stomach won't be empty working. Then we start our busy sunday.
While hubby doing the laundry for the school uniforms of our children and my company uniforms too, I cooked for our breakfast. I never disturbed the children since they've been to school for six days too as they have three saturdays to go to school to cover up the missing school days due to the previous typhoon.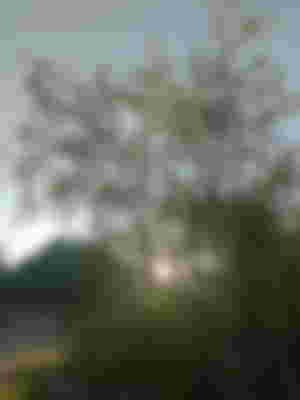 Happy to see Mr.Sun shining too early after the some rainy days. So it fit so right to double our time and do laundry to savor the sunlight.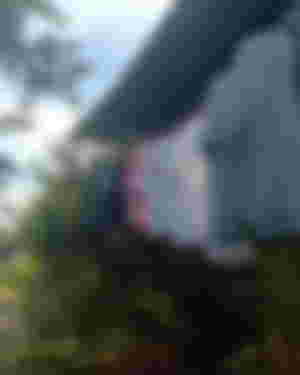 See? While waiting for the rice to get cooked, I hang the washed clothes then. It's helping each other and multitasking to have a more progressive day. Besides, I want also to save some time for us family and have our sunday bonding time.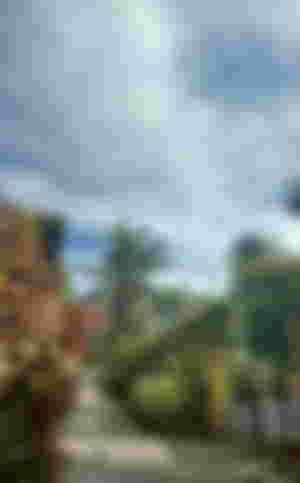 The sunshines while some clouds again build up in the sky. It worries us as the clothes won't be dry then on time. Luckily, it glooms a bit but it never rains. After all the hardworks, we finish early and have our movietime in the afternoon.
However, we run out of cash. We are expecting someone to pay us after his some delays and it never happens again. So I have no choice but to exchange a bit of my bch and transfer to my bank.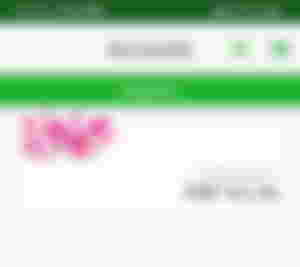 I only transfer a bit so I can withdraw the 100Php or about 2 dollars. I change and go to the nearest 711 store with my daughter. Unfortunately, the atm machine has a label in the monitor with the message, "Unable to Dispense Cash". Oh, really? How bad my day turns out.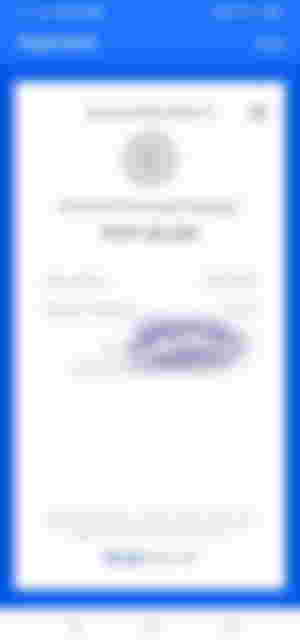 We cannot go home empty handed. So I check my Gcash app. Ohh, I still have 56Php. So I bought some noodles for dinner and pay cashless. With 21Php left, I bought some loaf of bread worth 20Php. Leaving my e-wallet a 1 peso remaining then. Somehow it is not bad because we have a little solution.
Finally, on our way home. Me and my daughter keeps making some jokes and our laughs are heard along the road. Though just we are near home, my foot fell to some dog poop. Opps, sorry for those having their meal now. Anyways, its just a little so I clean it up right away on the grasses and continue walking.
It was a tiring day somehow though this is what makes life worth living for. It is not just about relaxing or living comfortably but doing all the hardworks to keep living.
📷All images and screenshots are mine.
Thank you so much readers for visiting and taking some time here. Thanks to the green bot (Rusty) that makes me smile and giggles.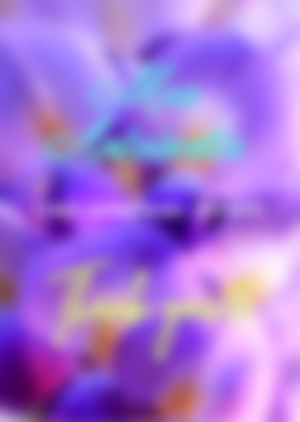 Sponsors of MaeAntoinette