There are many things in life that we don`t see coming, things that we can`t notice until it is the front of our faces. This that may bring good or bad news, it can change our life for good or for bad. Sometimes unexpected things will show up after we make a big decision or step in our life, it will stare us in our faces and we will think if our decisions are right or wrong.
This is the same reason why many people including me can`t move much away from our comfort zone, I always think that I have the plan for my goal but in the way to reach that goal, there are always unexpected things in the way. Things that might help us to push through, and give us a boost, but what if it is a bad thing that crushes us until we give up? a bad thing that will make our journey difficult.
Since I want to be an artist, I am building a plan on how to have a sustainable life as an artist, but there is some part in my head telling me that I am not ready, that there is something that I am not checking yet. And I think those are unexpected things that will show along the way.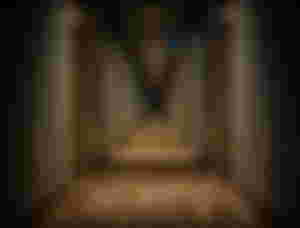 Even In a simple game, we are playing every day, We have that moment that we are surprised at every turn we are making even we play the game for a very long time. The game always caught us out of the guard. That is the same in life, the game is our life and we are still the ones playing with it.
But this is one of the best things in life, the element of surprise that always gets us, the unexpected things that will give us the adrenaline we always want. Unexpected occasions can open doors, and once we enter it, it will open for more doors of good and bad.
This introduction has nothing to do with my day, haha, it`s just random in my head. This thought always circles around my head every time, almost 4 mornings in a week. I don`t know why but it starts to bother me again as time goes by. Last year I have the choice to commit to what I want but I step back because of this idea of unexpected things and the idea of what if I am not yet ready to handle those things. With this in my head I decided to step back and now I am stuck in this same place studying the course I don`t want and I only have 2 years to finish it.
This morning I was awakened by my mother and my younger brother eating near the sofa that I am sleeping on. Since I came back home, staying here in my parent's house is hard. I am sleeping in our living room and my younger brother is always here talking every time and asking for something while I am studying. The room I used to sleep in when I was young Is too small and messy for me to live in and to fit in, so I have no choice but to set up my computer in the living room and sleep on the floor until I decided to go back in my house.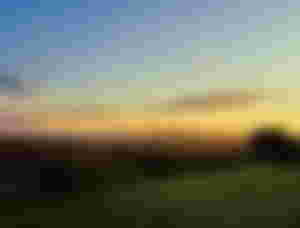 In the afternoon, I and my mother give my younger sister a ride back to her house in Rosario, Cavite where she live for almost 6 months I think. She likes living there with her boyfriend, but she said that money is not good there, the neighborhood is not like in our hometown. And their house is near the sea so it is very hot there but so cold when the weather is cold.
At night I and my brother just play Tekken and call of duty, he always wants to play Tekken but then he is about to lose he will not play anymore and go to his room. At night when almost all the people here are sleeping, it is time for me to do the things I need to do for school. Passing the papers making essays and many more.
All Images are from Unsplash