The Whole Year
It is almost the end of the year, it is also one of the happiest parts. This is the time that we look back at the whole year, remember the happiest and saddest part of our year. We are all on different roads and we face different challenges, we see different mornings and different nights. We experience different emotions every day, but what is important is that we are here at the end of the year, meaning that we did not give up on whatever challenges we faced throughout the whole year.
Looking back and remembering every memory that we keep is both happy and sad to do. There is part in our life that we don't want to forget or end, like when our mother gives us something when your son or daughter said his or her first word when you earn your first check, or simple when you buy your own guitar that you wanted for so long.
But there are some memories that you don't want to remember, but as we know, those kinds of memories will always pop inside our head and always tell us the most hated moment in our life.
This year is a roller coaster ride for me, full of ups and downs, obstacles and different problems arise. At the start of the year, our family has face different problems, like when my sister left our home and choose to go and live with her boyfriend, and until now she did not spend another night at this home.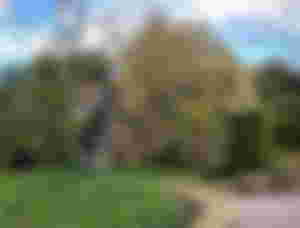 February, I have surgery on my gallbladder, the doctor removed it with the 5 gallstones inside of it. I spend almost a week lying in bed, it was a bit painful but I am happy because my girlfriend come into my apartment and take care of me until I can get up and walk alone. At that moment in my life before my girlfriend take care of me, I feel so alone. I spend a few days alone after the surgery, I can stand up but it was too painful to move, Luckily for me, my friend give me some food so I will not cook until I can stand properly.
In March, I did not remember anything. I think I just spend the whole month inside my apartment studying and drawing. April is one of the sad months of the year, I spend my birthday alone. I invited my family but they did not come. It is very sad for me, birthday is once per year and they did not come even for a small hour of the day.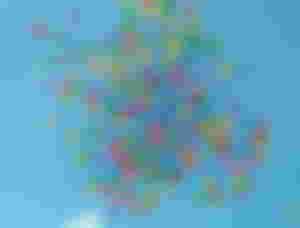 At the end of April, I decided to visit home and learn that my sister will leave our home and again and will get all of her clothes and will live with her boyfriend full time. My mother and I talked about and decided to let her go, when my sister is living in the house, she always tries to sneak out to get drunk with her friends, which is a scary move since we are in a pandemic and there are old and young people living in the house, so we ley her leave.
At the beginning of May, I finally go home and spend a long time here at our house before I leave again before September begins. In September I I got infected with Covid-19 and self quarantine for almost a month in my apartment near Tagaytay City. Luckily before I got infected, I bought a PC, I spend my quarantine writing hear and I try to draw in digital but I did not like and I did not succeed. Before September ends I decided to go home again and spend the Holidays here.
All images are from Unsplash