As we chase our fast-moving life and as we try to fight our way in it, we sometimes forget the most important question, "Is it all worth it in the end?" As humans we follow the standards that we see online, we follow the rules that are given and feed in our face by those who are in the power and we continue our life like there is nothing significant happening in every minute of our life.
Life is scary and thrilling at the same time, waking up every day not knowing what will happen for the next hour. But as we grow old the feeling of thrill and scared will be gone and we will just live like an unconscious robot that is trying to feel something or trying to hope that something will change the next day.
Do we follow everything that we think is right without questioning that what will happen in the end? Am I going to be happy for the rest of my life when I do it or everything will stay the same, full of regrets and sometimes happiness?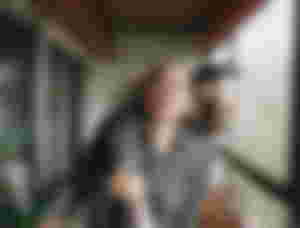 As we look for our purpose in life, we become happy when we see it. We act and feel based on what life gives to us or do we act and feel based on how we are being manipulated? We feel that this certain path is the right path for us because of all the things we see in our environment. When we watch a show online about a doctor helping the poor or a lawyer winning many cases, suddenly we wanted to be like them. We will try to be like them, doing things that they do to become successful, and not even a month we will suddenly stop and find a new thing to do or follow.
We will never know until we try to go to the end. The only way to see if we are going to be happy in one thing is to try it, just try to do it even in a short period, and find a way to like it. After many days or weeks, ask yourself if you are still enjoying the thing you are doing, many of us will say no.
Many of us are stuck to the place we don`t want until we lose hope to find a way to get out of this place. I have experienced the same thing and until now I know I am stuck.
Many are stuck because of all the responsibility attached to it. And sometimes we are afraid to commit to a thing we like because many eyes are looking at us waiting for us to fail. Once we fail, it is their chance.
It is kind of common for many people to be stuck in one place and have a hard time finding a way out...
Are we blocking our way out or we are not looking for it that`s why we can`t see it?
I know a way out but I can`t do it, I can`t just abandon something I hold for too long, but it is mainly because of all the people that are holding me back... or I am just scared, or did I sink deeper and stuck in this little zone I called comfort.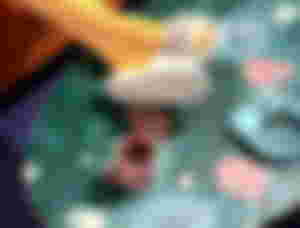 As we become older and what we are doing is burning our remaining time, it is too late for us to realize that we are not happy with our current place. On our way are blinded by all the fears, wealth, and short happiness attached to it, and once we reach the end, it is time to ask... Is it all worth it in the end?