Sad Day Of A Birthday Boy!
Date: 07, March 2022

'Article No: 19'

'Topic: Sad Day Of A Birthday Boy'
Hello dear read cash Family, are you Happy or Sad? I am Sad right now and was sad for the whole day. I guess you guys were happy and healthy and I was not. Just enjoy a photography from this sad day.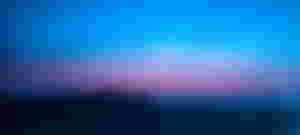 I want you guys to focus on the birds which are flying in that sky in the evening. Those were looking great but I was too late to shift the mode to get a clear shot, so I just captured what I was able to in a few seconds and I have edited little to make them better.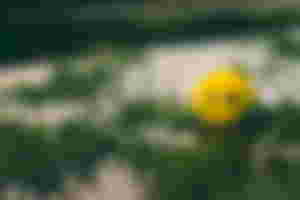 I think in my little brain that being happy or staying happy is a gift from our creator. Not everyone gets the chance to be happy for long time. But whoever gets this kind of chance can be called as a lucky person. And this luck is also not suitable for everyone. Some people want to be happy but they can not because of the bad luck or fate. And some people want happiness and also they get as they want. Happiness can not be described in that easy words, that would need a few more lines or points to describe and I am not ready for writing them here at all. I am too sad for writing those stuffs so I am sorry about that, I can not make those words or prepare in my mind.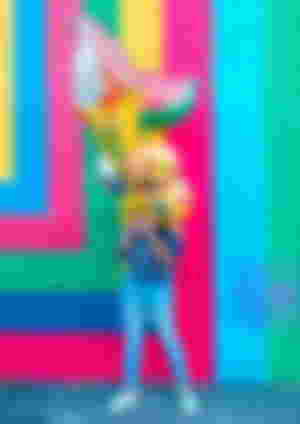 Well, for me, I am not the happy person at all. I am the saddest person, I have ever seen in my life. I have got a huge number of sad events in my life. Those sad events are unbearable and I get more sad whenever I remember them. Though some of the events I don't want to remember but those things appears in my mind and gives me more pain so I can not be happy. You know, I still think that if I Laugh I have to Cry or else I would be more sad than I can think about. So I feel like I should not laugh any more and also apply this one in my regular life, just to retreat from sadness.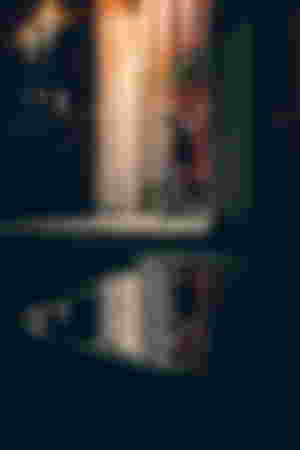 I still think that, sadness is a curse for me. I don't know why or who would have cursed me like that but I feel like just! I wanna be happy but I can not be happy because this curse does not let me be happy. I have tried afew ways to be happy and those were just for limited time in my life. I have noticed deeply that, whenever I try to be happy or stay happy for long time, something bad enters in my life and makes me sad and I don't get relief from this pain. I tried a lot of ways to get relief from it but actually it does not work like that.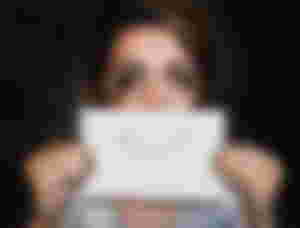 Well, just think about emotions, they can be changed after it's period and does not even last for long time. Actually emotions are temporary I thought to be but in my life that is not that temporary. It looks like a stable thing in my journey of this little life, not that little in actual. In my life this thing just comes and does not want to leave me to the peace. I wish I had that peaceful life with little more happiness because I am just bored with that Sadness.
Though my day started with sadness and hope it will finish with this sadness. But all sadness story can not be shared with everyone, is it? I think I can not share that sad story but have got another story to share with you from my sad day, of course it is from today.
This morning I have lost one of my Hen's which was the mother of the newborn chicks. Actually those chicks just born today and I will write about them in my another article. And you know at the end of the day another Hen was about to die as it was looking too much weak and sick.
I am not sharing the whole thing because I have to sleep right now and wake up early as I have to reach in my hostel earlier.
'All photos are taken from Unsplash'