Date: 27 May, 2022

'Article No: 64'

'Topics: Passing Boring Days In The Hostel!'
I am okay with good health and the weather is good to not worry much. But still facing a few problems in regular life, which are not leaving me alone in peace.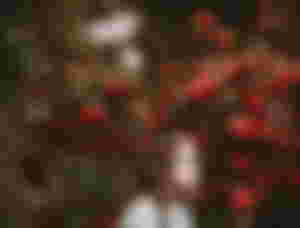 A few days, since, my last article I have been facing a few problems in my regular life. If I describe some in a few points then it would be like that:
I've Lost concentration on my study.

The Cooker aunt is not regular in cooking & costing much money for food outside.

Lost peace from life for a while.
However, these things making me much worry and so I am just frustrated after facing all these problems. I will try to share those points in a few more words with you guys, just stay with me a few minutes more to read.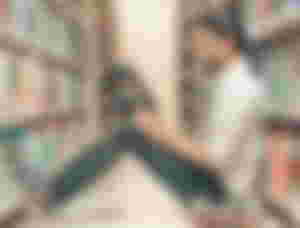 I have lost focus on my studies for a while. And it does not feel good at all to me. My exam form was filled up a few days ago and it is really near at the door. I have got to bring much velocity on my studies to make a better result, though I am trying hard but can not make such improvement into this side, but I have to be more serious!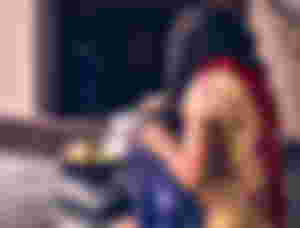 This month is the unluckiest one for me because of this cooker problems. I mean we stay in the hostel, and pay the cooker to cook food so that our cost for food gets lower. But, from the day I have back in the hostel of this month, I can see irregularity into her cooking!
She comes to cook this afternoon but can not come for night, next morning and next day, then again comes for once and again does the absent. And these time she absents, we had to eat outside with high cost. If we cook our own food then we have to pay extra for buying all the items from store which consumes time and money.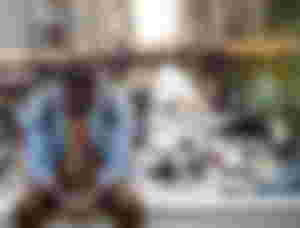 These days I have been facing a few more problems which I can not describe with my words. And you guys can see the market is decreasing day by day and I had lost a few $BCH from my wallet in this deep. I can not even withdraw my pocket money to lead the life happily because of being in loss. I can not enjoy those seasonal fruits because of this shortage of my pocket money! I need some peaceful times or recovery of the crypto market, which would bring back the little smile in my face. At least I will be diverted from my current mode.