I'm Addicted To Social Media!
Date: 11 October, 2022

'Article No: 99'

'Topic: I'm 'Addicted To Social Media!'
Hope you guys are okay, I am also okay. I am in my hostel now and I have got my exams so close. I have collected my Admit Card from our college and it's one more day to sit for my exam.
First exam is about the historical side of our country and I have studied less that book! Well, it is basically hard the to read the history books when you are a student of Physics, you have got to remember all the things deeply from your major subjects.
Still I have got to prepare my self with the questions, though those are hard to remember and full of many information. Hope I get common questions and deliver them from my brain correctly.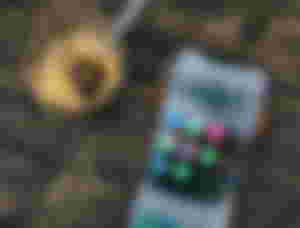 You guys maybe know that, because I have shared in my past articles that I only used Read Cash and Noise Cash as my only social media, but don't know how I got involved with the other social media like Facebook & YouTube. As my exams are so close, I was trying to play games less and uninstalled them several times but I was not able to stop using the Facebook and YouTube at all.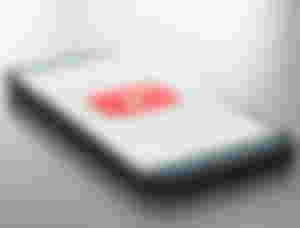 But I really want to stop using those and wanted to be regular here as much as possible. But when my last noise account stopped working about one year ago, from then I have tried to establish one but never got success at all. So I am on here from then as you guys can see me sometimes. Exam is the only reason of my being inactive here.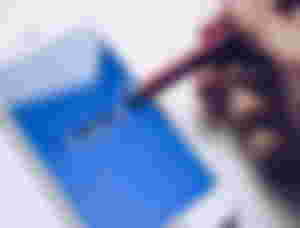 Well, though I try to avoid using those but I can not uninstall them because I am alone person, without friends in real life. So if there is any update of exams or any needy thing I will be lagged from it if I do not check my ID regularly, so I can uninstall them. But I know these two are eating my time, my important times of studying, and I can not stay off from these. But I am trying a lot you know!
Also these social media are taking my attention from study and I can not even study peacefully when there is charge in my mobile, lol! Hope that I can less use the social media and save my time for study and writing here too.
Whatever, it is my fault that I used those social media for entertaining my self by watching videos and also played games. But as I said I have uninstalled the games from my phone and trying never play them in my future. And I will also try to avoid the social media, specially when time is precious for me.
Hope you get blessed with the BCH rains in your wallet.