I Have Got The Cold!
Date: 12 March, 2022

'Article No: 24'

'Topic: I Have Got The Cold'
I am not okay cz I am sick little, I think because I got a little cough again. It was a hot day, I mean a warm day with the sun-heat. Though the temperature on the day time remains warm and the sun heat is not that much but still little warm to make me sweat and if I turn the fan on while staying in the room then after a few minutes the temperature gets a bit colder. It is little different from the rural life because in city I live in a hostel and I stay in the 3rd floor. Which means some cold air moves around and blows through the windows and makes the room little cooler than the 1st floors of rural homes. Everything is out of the normal ring now because of the climate changes.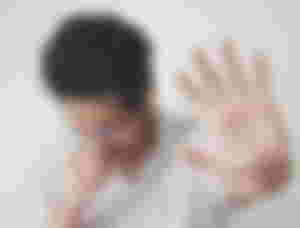 I think I have got the cold because of the weather changing or the season changing. If you say about drinking the cold drinks, I can surely say that I have not taken any cold drinks for last few days, so that can not be the reason after all. If you say about drinking cold water then negative, I don't drink cold waters too, because the temperature is not that warm. Well, there was a thinking of mine to eat an ice-cream but just in my mind, still have not eaten any ice-creams. So, just thinking about an ice-cream is not going to get me cold, is it? Then what could be the reason. The reason can be the fan which is making the room cooler and providing the air so that we don't Die or feel the warm much.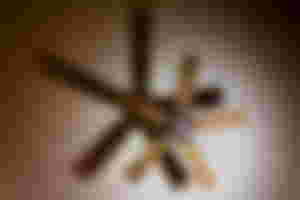 Actually in the night we put the fan on because of the heat as it is almost heating like summer nights. And another reason of putting fan on is the mosquitoes which bites the whole night every part of my body! Actually we use coils but that does not help the entire night, as soon as the coil runs out then the mosquitoes comes around me and start biting like dog,lol! And the fan moves at its top speed because the regulator is damaged, so we can not slow it down.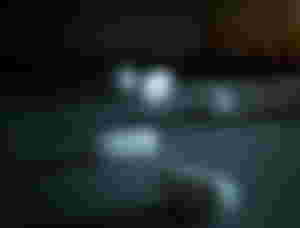 Actually I get cot almost once or twice in a month but those does not stay for long period. I get healed by taking one or two files of pills. Sometimes it works on only three pills too. But most of the time I don't need a full file of pills, actually. So I have taken normal pills for cold in the morning and day and night but still did not recover yet. Hope that I get recovered till morning so that I can focus on my studies with a good health.
I am sure that the fan is going to make me sick again till the morning as it is still running at it's top speed.

That is a huge achievement for me as I have got 1000+ views on my articles in just one month! I know I have started lately of the months and there were 28 days in the February, so if we take 30 days as a month then today is the 30th day and I have achieved 1000+ views after all. Yay! I am really happy for that achievement of this 1st month!
Well, I am happy with the sponsor block too. There are seven members in my sponsor block who are really with great heart. I wish a productive future for those and have great and healthy life. And there is still empty space in my sponsorship blocks, if you want to put your photo there it is that easy to set!
All these photos are taken from Unsplash