Busyness Kept Me Away!
Date: October 9, 2022

'Article No: 98'

'Topic: Busyness Kept Me Away'
I know you guys don't miss me at all because I was not writing for a few weeks, actually my situations made me like that and there were many reasons behind this. Maybe some of my readers who loves to read my articles misses me but most of them forgot me day by day, lol!
I am going to share two of my busyness which kept me away from writing here, though I wanted to write regular but those things did not let me write after all.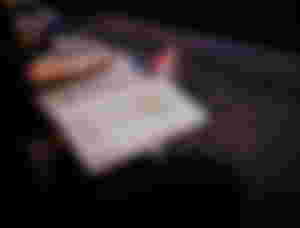 After my sickness when I was about to be recovered then my exam routine was published and this routine was for my final exam. Which is going to held on 17 October, that means less time!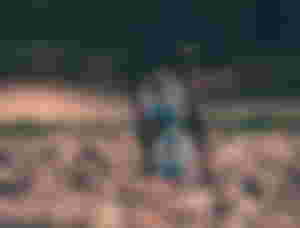 From then, I have got tons of tension in my head for my final exam and after returning in my hostel I started studying my physics books, so that I can revise them a few times before my final exam. But hardly I was able to hold my attention in my books, though I was not able to cover them all but tried to stick with the books. Well, sometimes I felt bored with the books and played games but never able to write some articles, maybe my laziness caught me up there.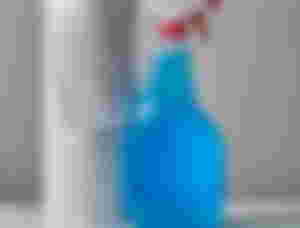 My parents & my little brother returned in our village this month. They came here with a vacation and my aunts are also home, so I was thinking of having a good family time together, with all my family members. So I returned home for a few days and perhaps this is my last day of staying home.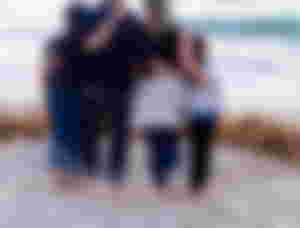 As my Mom & Dad has returned after a long time, so there are many household works to do. And I also help them to finish those works together. Today I worked in the garden, as there the old fences poles were damaged so we put there new poles and tighten them with wires.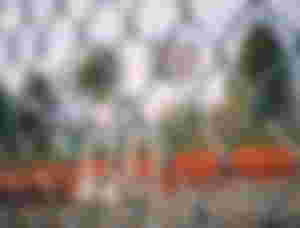 Last few days we did a lot of works of our home and garden, like cleaning all the things up and repairing the old electric wired lines. And beside these all, I also had to study in my other times so I was not getting much time to write. Working hard in the daytime and studying used to make me tired and I also slept quickly in the night. But somehow I managed today to wrote one!