Sometimes it is a challenge to purchase Ethereum (ETH) especially for newbies in crypto trading who may not have a big portfolio or large amount of finance. Similarly due to financial challenges one may not be able to purchase small amount of ETH due to the minimum threshold as to the quantity of ETH one can purchase on most exchanges.
Thanks to Binance via its exchange and smartchain you can swap your BNB on the Binance Smart Chain to etheruem. I have personally been able to swap BNB to get 0.002 ETH via the procedure I will outline below. 0.5BNB can be swapped for 0.029 ETH while 1BNB can be swapped for 0.059 ETH.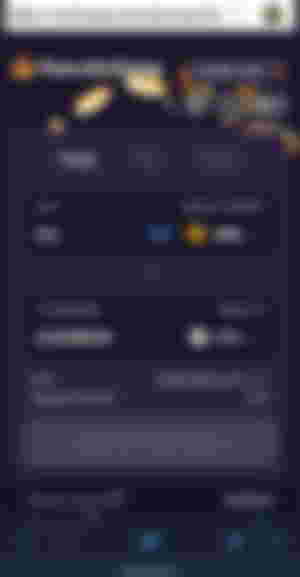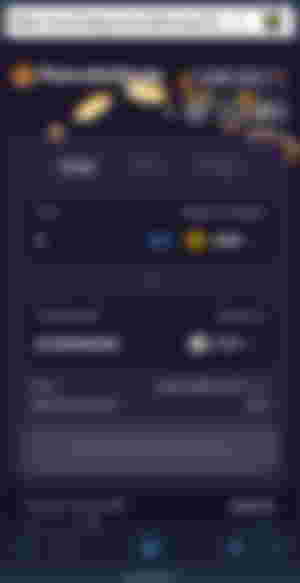 But first here are some things or tools you'll need
1. A Binance exchange account: if you already have one you can skip this step but if you don't have one you can sign up with this link
2. Binance app (optional): some steps in this tutorial can be performed on the binance website too but if you are like me who does a lot of stuff on my mobile device , then you should install the binance app.
3. Some BNB
4. Trustwallet app
If it so happens that you don't have any BNB and you're short of funds but have little quantities of other cryptos , don't sweat it as the Binance exchange has you covered with a spot wallet feature that enables you to convert small quantities of other cryptos to BNB.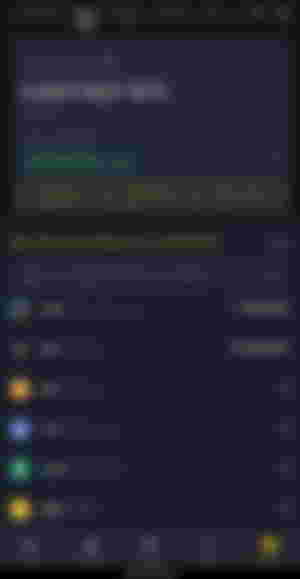 However the spot wallet BNB conversion tool has a limit of one conversion per 24 hours. The other conversion tool within the Binance exchange has no limits as far as I know but has a minimum threshold your crypto must reach before it can be converted to your desired crypto. You could also purchase BNB from the Binance exchange via Card or Bank transfer.
Now that you have some BNB ,let us proceed to swap to ETH. This is where the trust wallet app comes in. We will be doing the swap with Pancake swap which runs on the Binance Smart Chain.
Fire up your trust wallet app to get your BNB smartchain address. Click on Smartchain from the trust wallet homescreen, receive and copy your address.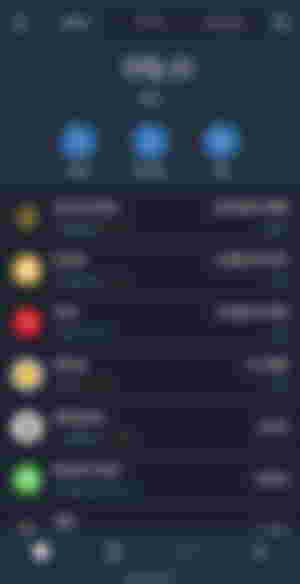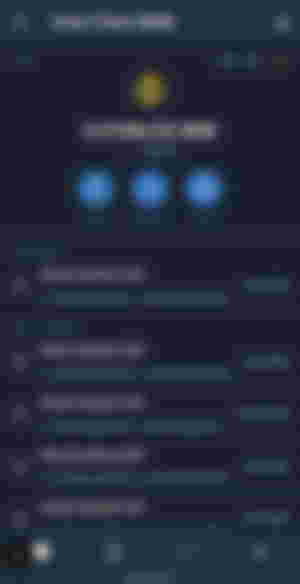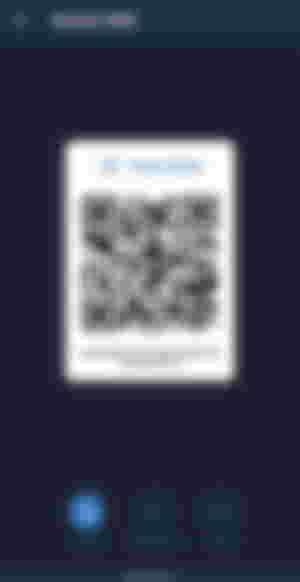 Go to your spot wallet in Binance exchange or the Binance app, locate BNB token, withdraw and select BEP SC address (very important) not ERC 20 or BEP2.
Choose the quantity of BNB you intend to send, paste your BNB address from trust wallet and click withdraw.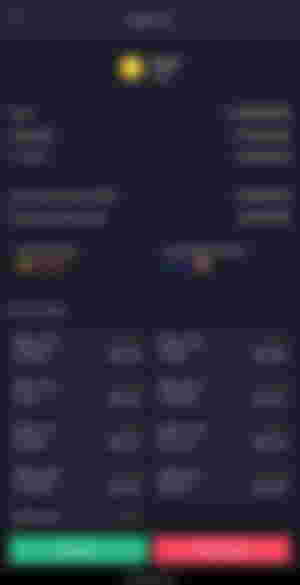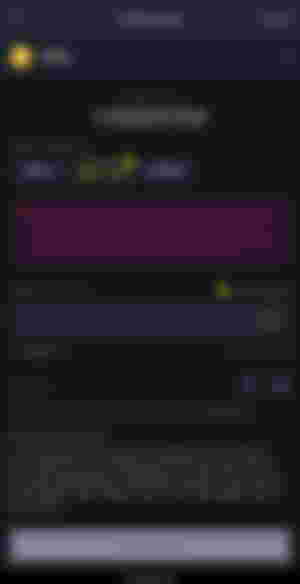 If you've followed the steps properly you should get a successful withdrawal message and receive your BNB in your trust wallet account within a few minutes.
As soon as the BNB is credited to your trust wallet , navigate to the Dapp browser, locate pancake swap and launch it. You'll see the screen shown below.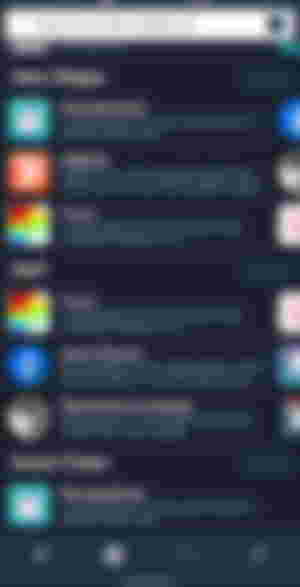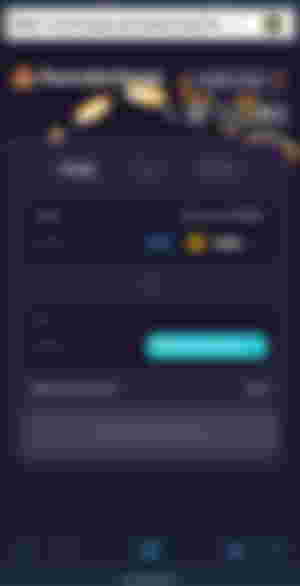 By default BNB is the source token. Select the destination token in this case ETH. You can easily locate it by using the provided search box.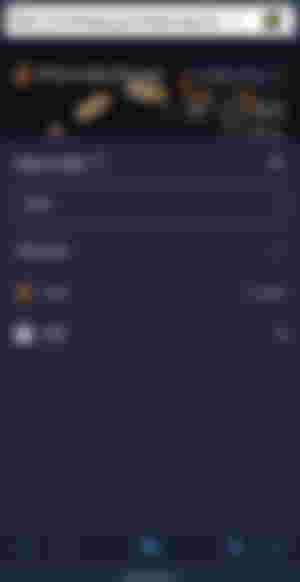 Once ETH is selected, choose the quantity of BNB you intend to swap to see the corresponding quantity of Eth you will receive. The conversion rate from BNB to ETH will also be displayed. Click to approve the swap and thereafter carry out the swap. You'll be charged a little quantity of BNB for both the approval and actual swap. Once the swap is successfully confirmed and executed, you'll then see your ETH as Binance-Peg Etheruem which is a BEP token on the Binance Smart Chain (SC).
If you intend to use the ETH on an ERC 20 network as is the common practise simply send your ETH from your trust wallet BEP SC account to your Binance exchange BEP SC ETH address.
To do this navigate to ETH in your Binance exchange spot wallet, click deposit, select BEP SC copy the address.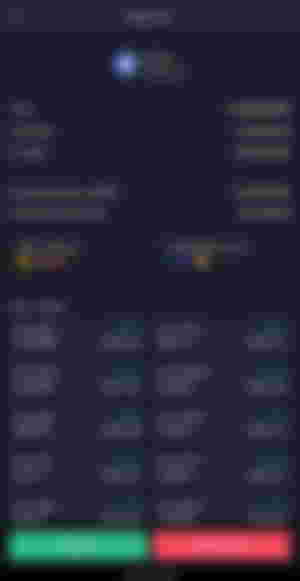 Navigate to the send screen for the Binance-peg ETH token in Trust wallet, paste the BEP SC address from Binance exchange ETH wallet, Select the desired quantity of ETH and withdraw. The withdraw process should take a few minutes.
Once this is successfully done you can then send your ETH from your Binance exchange spot wallet to any ETH address be it BEP2, ERC20 or BEP SC. I have personally used this procedure to swap BNB to ETH and XRP.
The nice thing about the Binance Smart Chain is that the network fees are very low when compared to the ETH network. You can give it a try and give your feedback.
Shukran
Danke
Merci
Gracias
ขอบคุณ
ধন্যবাদ
Спасибо
for reading.