While we are battling the issue of spammers on this platform, a new challenge may be emerging for writers here. Like myself, you may have been a victim of being copied without being credited. In academic circles, this is a serious offence with grave consequences. It is essentially copying the works of an author either verbatim i.e. word for word or partly without referencing the author. In simple terms it is copying the author without crediting them or worse still claiming such works as yours which i dare say is simply criminal.
Earlier I the day while going through one of my articles on read.cash (Have you truly lived?) published over the weekend,I highlighted some text within the article and did a web search just for fun but what I saw gave me the chills. My article had been plagiarised with the copier claiming to be the source. Neither I nor the read.cash platform were referenced as the original source. This is the link to the plagiarized post.
I was really dismayed as that platform was supposed to have a plagiarism checker in place. See the screenshots below showing my original post on read.cash and the plagiarised post on the other platform.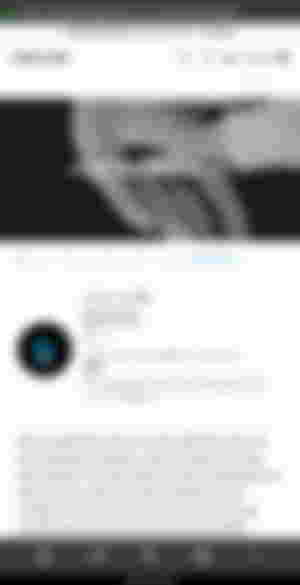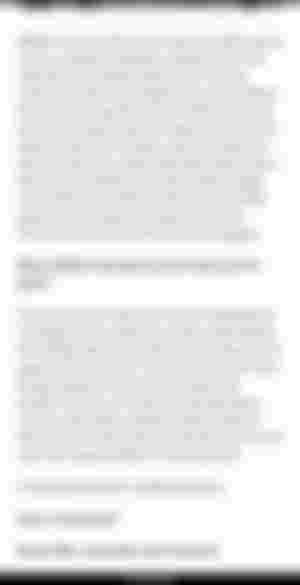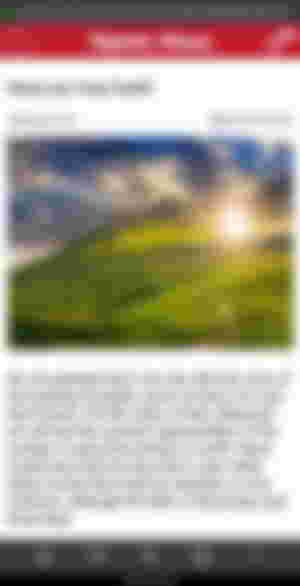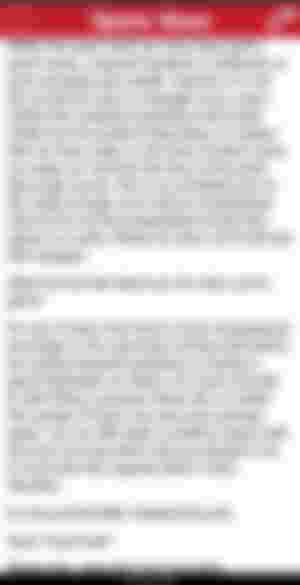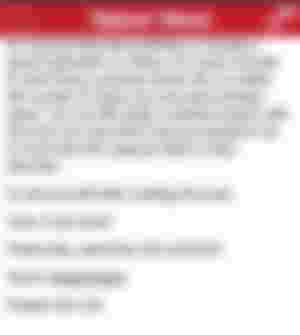 You can see from the timestamps that my post here on read.cash is 2 days old meaning it was published on the platform on 30th August while the plagiarised post was just published yesterday morning.
I want to find out from @Jane @ErdoganTalk @scottcbusiness and other veteran users of this platform if they are aware of any system in place by the platform to ensure articles published here aren't plagiarised by other platforms without credits to read.cash or the authors. If there isn't it will be quite unfortunate as other platforms may just be ripping off read.cash either deliberately or out of ignorance.
To other writers on read.cash you may want to perform a similar check on your articles. Photographs too may not be left out as wonderful photographs posted on read.cash may face a similar threat. For our photographers who are not watermarking their photographs , you may want to start doing that.
Let me state here that I am in no way dettered from posting my articles on read.cash as I hope that what I write may just be what may make a difference in someone's life somewhere or offer some benefit.
To authors on this platform who are guilty of copying the works of other authors without crediting them, please desist as it is wrong. There may even be legal consequences if you're caught in the act.
Do not think you're being smart because nemesis will surely catch up with you and justice will be served someday.
Update:
I reached out to the support team of the site hosting the plagiarized article via Twitter. They asked if I wanted the article deleted or rightly acknowledged. My response was that the article should be rightly acknowledged. See screenshots of the conversation below. However as at the time of making this update(10am GMT September 3rd, 2020), the article is yet to be rightly acknowledged or deleted.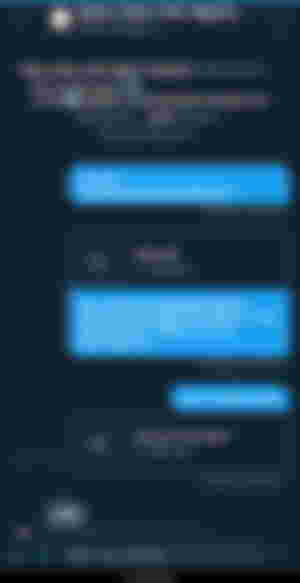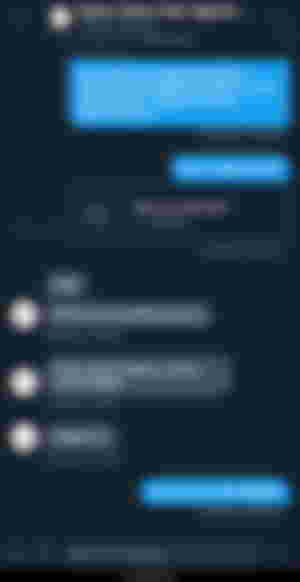 To those who spare their time to read this post , I say: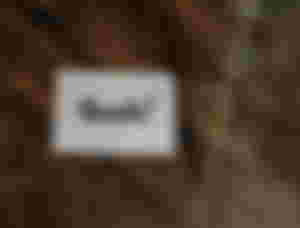 Danke
Shukran
Merci
Gracias