Coinbase click bot is one of the few paying legitimate telegram bots available. It pays in BTC and has a low minimum earning for withdrawal which is about 150 satoshis.
You earn by clicking through these ways;
*Daily bonus
*Lucky roulette
*Visiting sites with options of x1 and X2 earnings
*Commission earned from revenue earning by referrals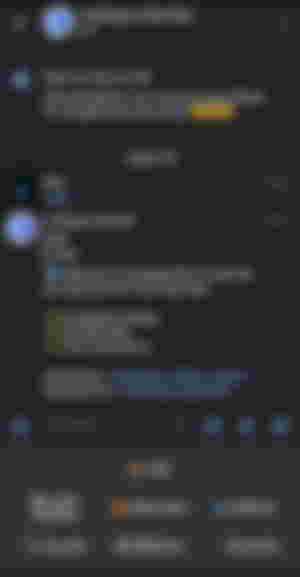 Of all the above items, the highest earning per click is usually from the daily bonus. Once you can reach the minimum earnings for withdrawal (150 satoshis) you can withraw your earnings. This not only pays to your Coinbase.com account, so if you don't have one, you'll have to register to get one. A link for this is provided by the bot. If you encounter an error about insufficient funds for payment when you request a withdrawal, just exercise s little patience and retry later. I have experienced such which trying to make a withdrawal.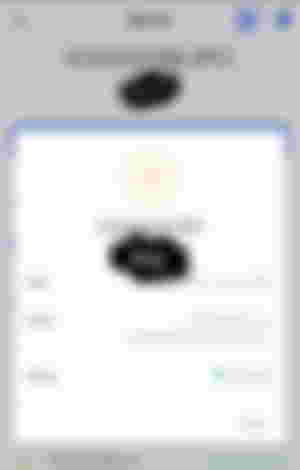 That's all for now folks. You can support me by signing up with my referral link below. Muchos gracias.