Illicit Crypto Transaction Percentages are at an All Time Low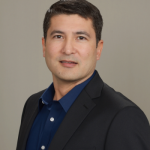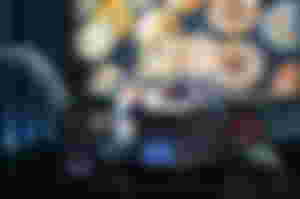 Illicit cryptocurrency transactions represented only 0.15% of transaction volume in 2021, according to the latest industry report from Chainalysis. That is probably the lowest of any global currency in existence. By comparison, the UN estimates that between 2% and 5% of global GDP is connected to illicit activity.
The next time someone attempts to spread fear and misinformation about cryptocurrency, just laugh and walk away. Crypto is not the criminal haven some would have you believe. Legitimate transactions make up the vast majority with only a miniscule amount tied to illicit activity.
Report: https://blog.chainalysis.com/reports/2022-crypto-crime-report-introduction/