Hi again welcome back to my read.cash account. So now i have another article for you guys to read of.hehehehe anyway lets start!.
We already know that BITCOIN(BTC) is the number 1 crypto coins all over the world. Since bitcoin is the rank 1 so this is we might know of whats going on when the crypto coins going into dip.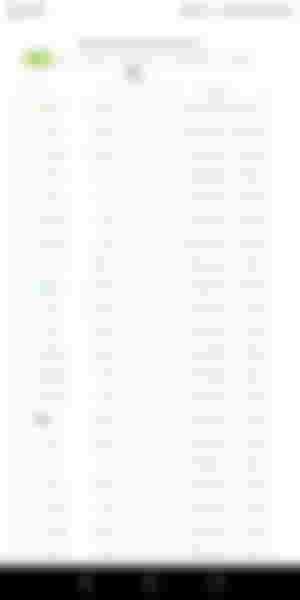 As wee see now that almost of the known currency coin is in the RED TAG or RED MARKS, we notice right that bitcoin is in DIP. So since btc is the leader so the other coins will also follow of its footsteps or marks. As we notice that they are all in a very DIP they almost DIP of over 15%.thats not that huge but many people selling their coins because of that happen. So now even me i encourage others to still HODL AND BUY MORE but they didnt listen.
Because they said that maybe theyre stocks or money will become zero value. Especially to those who buy at high value and is in dip so probably their coins is in  low value or low number of money. So now theyre all going to sell it.
Many people said its happening because of ELON MUSK that He suspended the bitcoin payment(not sure if its true but many people said that its really fact). So we say that ELON MUSK is a WHALE  in crypto currency. So literally it will affect the market. So if elon musk did it so if the other WHALES are doing too with that then thats the time that coins will going down and back to zero. BUT SINCE ELON MUSK IS NOT THE ONLY ONE WHOSE CALLED A WHALES. so the market still on the run.
All coins will be back on track. Stay positive guys if this happens now that all the coins in DIP so its your chance to buy some more...... The technique of this is, YOU BUY LOW  just like now. So that your money is still has a value even if in dip. Because once you buy in high price then the tendency of that when in DIP your coins will in low value and thats the time your being weak and sell it at low.
So keep encourage others to buy more, i don't have any btc money or stocks but i have bch and FREE so all my stocks i buy it at low price and now still i have profit of it even the crypto coins are in DIP. So still im happy and positive people. Because im i still have a profit. So thats the advantage of buying in low than buying in high.
Take advantage this time 'and be wise. And learn to. Explorr more for you to learn more strategy and technique here in the currency coins. Trust the process and dont lose hope. Many shitcoins now in the market so thats why, you need to DO YOUR OWN RESEARCH(DYOR). so that youre not behind about the prediction and issues about the coins. Once you learn youll get a knowlegde of it.
So thats it guys. Thank you for reading my content. Im hoping youll happy about my article. Just keep on learning and dream Big. Crypto coins is our better future. And this is going to be our money in this coming few more years from now. Thank you and GOD BLESSED. SEE YOU ON MY NEXT ARTICLE. ENJOY!!!!!