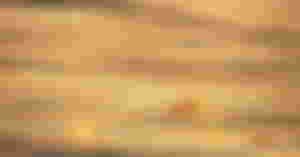 Every first Saturday of October, this famous American influencer and photographer Scott Kelby organizes a worldwide photowalk for all photographers- professionals, amateurs and hobbyists. Usually, participants were formed into groups from different key cities around the world and with our cameras, we are off on a photowalk on that same day documenting the people, the walk of life, landscapes, nature and sceneries of our respective localities and places. Typically, the proceeds of this event sponsors to help an orphanage in Africa, this year it will support the Springs of Hope Orphanage in Kenya, so literally it is a walk for a cause.
Last year, I was in a group from Cagayan de Oro City, and together with other 20 more participants, we walked through the streets of the city, eyeing for anything interesting, took a snap and share to the world. But, this year however the things we normally anticipate had change. With this pandemic and the new normal restrictions of minimum safety standards, there will be no more groups, if someone intend to participate he/ she will be on a photowalk alone! Unfortunately, I think this pandemic robs the fun and the camaraderie that this event brings to photographers in the community. It was supposed to be a fun-filled day of fun and learning about our craft.
Anyway, I will be sharing some photos I took during the photowalk last October 3, 2020, I'm not alone though, I tagged along my sister. We started the walk at 6:00 in the morning and we went off to a not so crowded part of our barangay.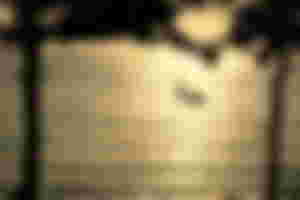 Sunrise at this time of the day is not so awesome anymore, the sun was already up, but I find this spot lovely! Both trees were like romantically enjoying the beauty of the sea, and with each other's company. Aww..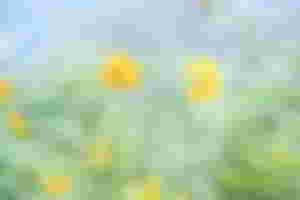 I love this photo on silhouette and it somewhat conveys a story! I bet they are on a lover's quarrel, lol!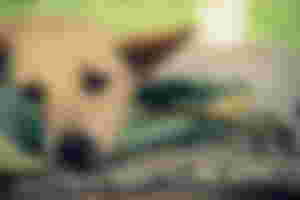 This photo reminds me of Enola - Alone when spelled backwards, lol! Don't worry this dog is not homeless and not abandoned, actually her master enjoyed watching her on photoshoot that day, it seems that she loves being photographed.
That would be all I guess! I still had fun despite of the changes with the photowalk event though. When the pandemic started I barely had time to go out on photowalk, and I thinks this activity surely gives me a breath of fresh air from the usual daily routine.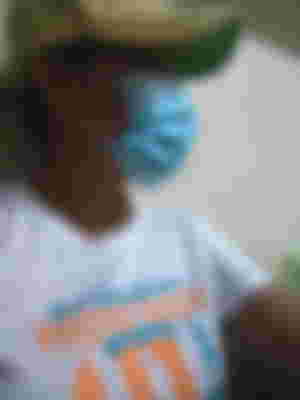 Lastly, this is the tired and exhausted photographer wearing the Scott Kelby Worldwide Photowalk shirt, after a productive morning of snaps, photos, walk, and fun.
Thank you for reading and viewing this little gallery!
___________________________
Photos are all MINE.
Some photos here might appear on my Flickr account posted by the same author/ photographer.
___________________________
More In My Lens Articles you will enjoy reading here:
___________________________