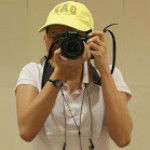 Ho, ho, ho, ho, ho! Santa is here!
I love this Christmas writing challenge from @CoquiCoin, about The Perfect Gift Challenge. It sounds really fun, and I can imagine being so generous to everyone considering that it's virtual, haha! Yah! Why not? Why so frugal with virtual gifts?
I would love to mention everyone here, but I just have to pick a few or I might finish this article 2 days after the deadline, haha! So, forgive me guys, but, no worries, I have some surprise sweets for you that you can all grab as many as you want.
Anyway, on top of my list to get the perfect gift is my top sponsor, madam ganda @Bloghound. She has this cute Aspin dog, Sofia, that she adores so much. Sofia is a celebrity in noise.cash, I bet she has more following than her furmom, haha! 
I want to give this cute dress to her cute Sofia. I think it's a knitted hoodie dress that could be awesome to wear this Christmas. Omg! Sorry madam ganda, I forgot to get yours. I must be one of Sofia's fans! Haha!
@Eylz2021 loves plants, and I have gathered some of the best for her. I don't know if she has these kinds of plants already in her beautiful garden, but these are all awesome indoors and the pots would be great in a minimalistic themed patio or living room. I tried checking those rare carnivorous plants that she tried to collect, but it's hard to find elsewhere. So I hope you will like these!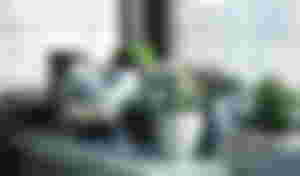 I really had a good laugh while reading @Pichi28's article "Speaking Truth To Myself," all because I was completely mesmerized and laughing while she sipped her hot morning coffee again and again and again until she finished her article. Thus, for you, my friend, I'll give you these freshly harvested coffee beans from Kalinga, with what you have and these, this would be a year of supply for you.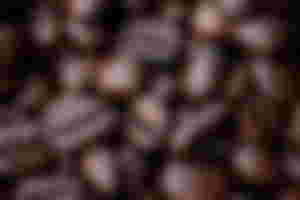 Next would be the only @FarmGirl in this platform, I want to give her these boots, so country and rustic. Don't worry sis, I ordered new ones for you, I won't give you my smelly ones, haha! And, of course, I'm so generous with these virtual gift giving, so I'm gonna give one for the farmboy too. Anyway, I hope I got the right shoe size for the both of you.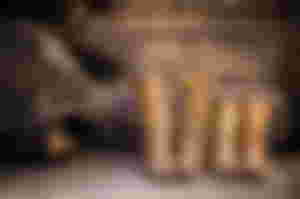 Last, but not the least, would be for the birthday girl. I know she loves books, and I would love to give her a library, but I know that would be so impossible for me at the moment because I'm still a crab or perhaps a shrimp, not a whale with our crypto investing pursuits, haha! I'll be sending you instead this shelf of books, I'm sure you'll have a year long of fun reading these, my dear @CoquiCoin. Happy birthday and all the best for you!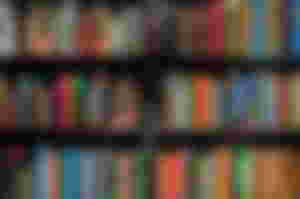 That would be all for my top 5 beautiful sponsors, I hope you'll like it!
But, I won't end this article without some treats for my friends here, anyone who could drop by can grab a handful of candies! 
Let's spread sweetness together. - CandyManToken
If you're into smartBCH, you can join the CandyManToken giveaway, check out the pinned post of @carisdaneym on Twitter. Be that lucky winner of truly lucky candies!
Love these sweet and colorful candies for everyone, I wonder who would take the ones that look like false teeth or dentures, haha! Anyway, I tasted one its really good! lol!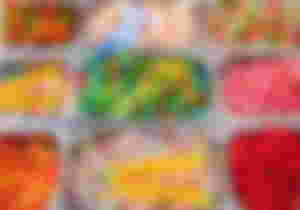 Thank you for reading and for the upvotes as always from the wonderful read.cash community!
This is a fun challenge! Try it!
Rules are here:
---
There's a community I recently made for Contests and Giveaways, you can make use of this community for your articles submitted for that matter. Thank you mucho!
---
Photos from Pixabay (free to use images)
12/08/2021
©️ LykeLyca
---
Write articles and join us! Click read.cash
Make some noise by writing short posts. Click noise.cash
Follow me in Twitter @LycaLyke
Start mining, trading/ copy trading in Bityard
---