Some people believe that Genetically Modified Organism (GMO) or Genetic Engineering is the future in producing crops and most of our food source in the market. This might be an advantage in the mass production of food and most of our essential needs but we have to be critical too about the effects of it in our health.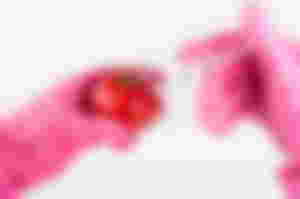 Moreover, genetic modification from the word itself already means that there is an alteration in the normal component of most raw ingredients used to process food. Chemicals must have been introduced in the manufacturing of these products, while agricultural crops were tended with more than enough fertilizers and pesticides to yield more and better produce. The most common food stuffs that are most likely under genetic engineering are crop produce, and poultry products. Food that is so in demand in the market. This technology really suffices the demand of most essential food needed by the world's growing population. But, is it safe for consumption?
GMO effect in health and environment has always been a challenge. Thus, I am somewhat pessimistic on how this has become a prevalent trend in most developing countries.. Firstly, the use of synthetic ingredients as base element in food entails that it gives more harm than good in the body. Secondly, using more fertilizers to mass produce better crops will also affect the soil in the long run and will eventually corrupt the environment.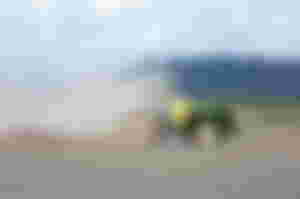 In my experience as a medical practitioner, I have noticed people getting more debilitating diseases because of eating instantly prepared foods from fastfood chains. Obviously, fried chickens from these restaurants are treated with growth hormones in the poultry to cope up with the demand in the kitchen. While these foods are mostly a favorite by most people, unknowingly these are also making them sick.
Genetic Engineering is also popular in most vaccines and medicines nowadays. And, in this field I believe GMO would be a good advantage. With diseases amplifying in severity, technology must also compliment in counteracting it. GMO might be the future, but man should also learn to balance how far we should be utilizing this kind of technology.
Thus, I still believe that the conventional way of making foods, growing crops and raising animals in the farm is still the safest way to produce food for the people. I think it is a better time to start gardening, going back to nature, and feeling the earth.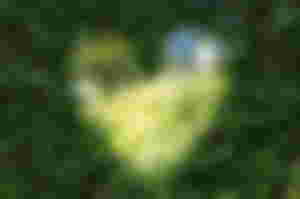 With this age and time, should we fully rely on what technology has to offer?
Thanks for reading! 😉 LykeLyca
_____________
Photos from Pixabay (free to use)
Photo below is Mine
_____________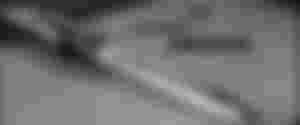 #GMO #GeneticallyModifiedOrganism #GeneticEngineering
Write your world and earn! Scroll up and SIGN UP for FREE!