Today I have realized that man's most exciting journey must have been that of Edmund Hillary and Sherpa Norgay of the 50th  century when they 1st set foot the highest peak of Mount Everest, or the adventures in Amazon Rain forest in Brazil, or south in the Philippines' the underwater cave of Puerto Princesa. That was a more telling experience than a trip to the moon, for it was a journey into man's own domain, Earth.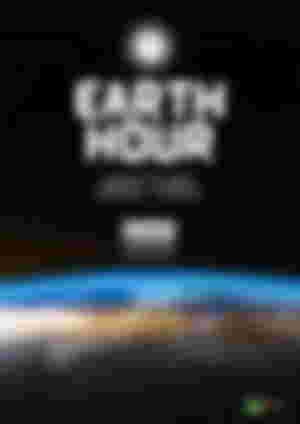 Yesterday, March 27, we celebrated Earth Day, and it was supposed to be a most cherished day because this is the place that we inhabit - yet we neglected. Sad. Iligan city had an hour of voluntary switching off power and electricity to commemorate this day, that was yesterday at 8:30 - 9:30 PM, 60-minute fight against climate change. I've seen not much household participated and actually some people got surprised that a few houses have gone off grid, lol! Anyway, tonight I am on earth hour, I will try to entice you back again falling in love with Mother Nature.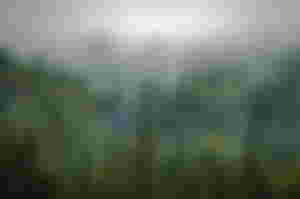 The prairie grassland of New Zealand stood high; green, rolling hills had blue/green mountains as a backdrop. Forests stood in splendor - pine trees, honeysuckle, blackmaire trees were growing so tall sustaining man's needed oxygen. The abundance of fish, the surplus of water in the Philippines, the supply of raw materials, the beauty and serenity of the beaches and even the mountains, made this country the land that man would possess.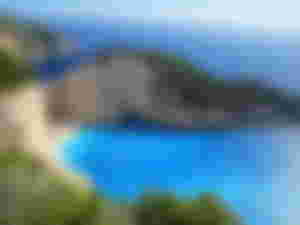 Today, my country is so interlaced with highways that it is difficult to get ten miles from a road. There are of course roadless areas like in Bukidnon, still have large wilderness lands, But they are hardly large enough for the present population, the government is extending and will keep on building farm to market roads for farmers, making some forests dilapidated and soon gone.
Trees are important for their cellulose, and we need managed forests for lumber and other products. Waterways are useful for disposition of sewage - not our garbage, and for generation of electric power. A mountain may have to be invaded for our nation's growth and economy. Valleys and grasslands must be developed to accomodate our steadily growing popuplation. But the planning for wilderness and nature is as essential as planning for our life.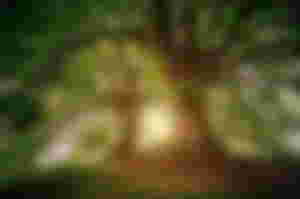 Yet man has tampered dangerously on this delicate balance. We have been polluting our air in the expense of our work in the factory and the comfort in driving our cars. We have been overly fanatic in using plastic in most of our necessities, and worst dumping these rubbish stuffs in rivers and the ocean. We are polluting our environment up high and down low, we care less of what is happening to our climate, we think that Earth is just another consumable thing to use, true that we miss being human after being called one. Sad.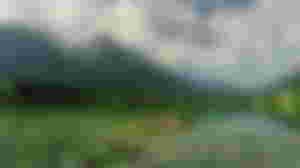 Earth, your threat is everywhere today. We inherited you in beauty, I hope we shall return in dust leaving you in your glory.
Let us always try to conserve energy, participate in recycling stuffs and avoid using single use plastics, never dispose your garbage in rivers and oceans, and plant a tree. Remember, what you do today for the environment will make a big difference.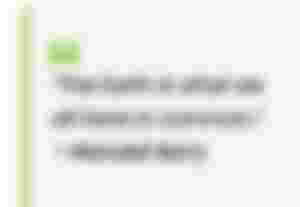 _____________
Photos from Pixabay (free to use)
Photo below is Mine
_____________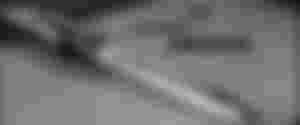 Write your world and earn! Scroll up and SIGN UP for FREE!
#FightClimateChange #SaveThePlanet #EarthHour2021 #EarthHour #MotherNature #Earth