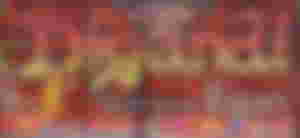 Today, my hometown, Iligan City, Philippines, celebrated Diyandi Festival in honor of St. Michael the Archangel. This happens every September 29, actually it is a month long of celebration, starting September 1 the City's Local Government Unit prepares different activities and merry-making events for the locals and the tourists as well. This celebration was always concluded with the Kasadya (Happy or Joyful) Street Dancing. But, this year, the festival was yet imaginary unfortunately because of this Covid19 pandemic. Nevertheless, let us celebrate with throwback pictures.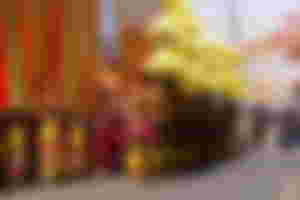 Each group of participants were prepared with their colorful costumes and head-dresses, and of course their cultural dance steps and choreography. Pumping their muscular arms and legs, dancers and performers rallies through the streets cheerfully and gracefully moves through dance, depicting a story of tribute and thanksgiving to their patron saint.
 Though the city's advancement in technology and architecture is always something constant to expect in time, but still culture and tradition will also emerge persistently during occasions and festivals like this, displaying vibrant colors and the festive spirit from the past.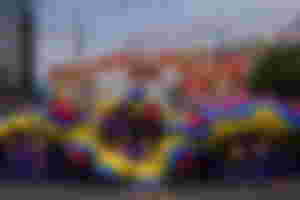 The Tourism Office of Iligan City also sponsors a photography contest for this event, thus I'm on the streets with my camera despite the heat of the sun. I always love the challenge and the fun it brings with other hobbyist, amateur, or even with the professional photographers. Pot money is attractive and some other perks from the sponsors. Last 2013, I won consolation prize. This photo was one of my entries, as always winning entries can't be shared in our social media and personal blogs.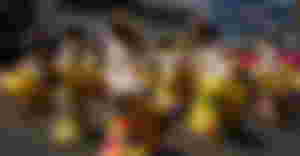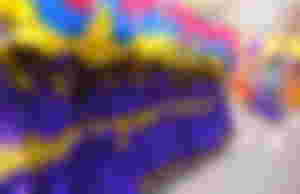 I love the framing on this photo and a pretty good shot of another photographer. Sample of photos we love to laugh at after the event, lol!
Thank you so much for celebrating with me!
Mabuhay!
_________________________
You can check out some of my Photography articles here:
_________________________
Love to write and share your world? Join us! Scroll up and SIGN UP for FREE!
_________________________
Photos with watermarks are all MINE.
#InMyLens #FestivalPhotography #DiyandiFestival #IliganCity #Kasadya #StreetDancing #KasadyaStreetDancing