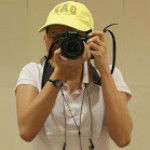 Before starting, let me play this song from Jack Johnson. I was reminded of this song a day ago, from a photo I took in the front yard of my patient's house. Likewise, it reminds me of a good friend back in the academe days, Lina, not her real name, when she married her best friend.
Lina and I had a catch-up a week ago, when I met her while grocery shopping after work and went to continue our chit chat over dinner in a restaurant just inside the mall.
Let me tell you a short cute story of them. I told her that I'll share it with my friends in the virtual world, and she disagree. But, when I blurted out to make it cute and superficial, she then gave me the okay sign. Well, I hope I could keep the promise, lol!
---
It was a Saturday afternoon when her husband asked if she'd like to see a movie that night.
"Sure," she replied.
So, about 9PM after the baby had gone to bed, she sat on the couch as he inserted a DVD into the video player.
"What movie did you get?" Lina asked. "I thought we'd watch My Best Friend's Wedding," he responded with a nod and a twinkle in his eyes.
He then handed her a glass of wine and hit the play button. But instead of seeing Julia Roberts come up on the screen, she realized suddenly watching a group of familiar faces... and the beginning footage of their wedding day five years ago.
---
Aww, isn't that the sweetest? Indeed, it was her best friend's wedding, eh?
When he proposed to her to level up their relationship, Lina never had second thoughts. She reassured herself that she won't lose him along the way, and he promised her as well that entire new level of intimacy would never spoil the friendship that was formed by time.
And, indeed, they somehow make it work until now.
"The best love is finding your soulmate in your best friend." - Unknown
That's what she told me when I asked her why they end up together... maybe forever.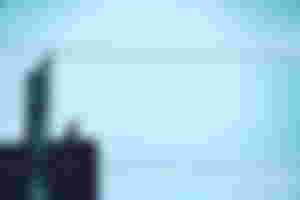 Trusting was a smooth resolution for her each time she needed to confide about something. There is a commitment that was built in time and experience that they both shared in the toughest and the longest of time, being best friends for 6 years and dating afterwards for 3 years.
Indeed, your best friend, shares with you every pain and happiness, celebrating with him in the ups and cried with him down in the dumps. You both, knew each other so well, compliments each others weaknesses, laugh, speak, understand and fight sometimes.
That all, made her realize that, "we are better together."
Somehow, it works for them, and some just don't. I think it all depends on the level of understanding and respect that you both have for each other.
What do you think?
---
This was the photo that triggered all the lovely thoughts around my head couple of days ago. The meet up has been a complimentary experience to finally come up a lovey-dovey article, lol!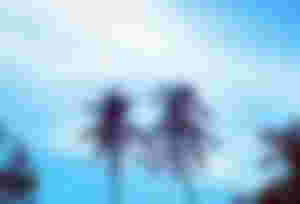 ---
Video from YouTube
Lead Image/ Image 1 from my photostream in Flickr
Image 2 first appears in noise.cash
Content by me. 10/20/21
©️ LykeLyca
---