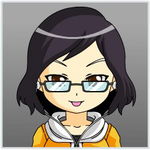 When you work and have either a deadline or a quota, you're always aware how time flies or crawls. In sales, among other industries, you are quantified no matter what you do. The more you produce at the shortest amount of time, the better you are.
And so there I was posting real estate ads online way past midnight when I thought this isn't healthy anymore. 😅 Working at home is detrimental to my health it seems. I don't get to eat and sleep on time anymore because of work (and some play). This is all for the sake of getting higher results. (Still better than doing nothing...)
While creating ad posts I was thinking along the lines of, "The earlier people buy properties, the better." Why? Because if you buy now it's always cheaper than later. After several months another price increase will happen. Or heck inflation catches up to us. Then what? If people buy properties later it will cost more than now.
Unfortunately this made me think about my life situation. I am at an age where I should have my own home by now. Most of my peers are either married and/or with kids and probably already live in their self-bought home. Of course I know of friends who still live with their parents. Hey I'm no different since we're living in a relative's house. 😅
Last year I thought I should be able to buy a house because finally I know of really affordable and quality ones. Unfortunately until now I still haven't bought one. Hey guess who's still not rich after all these years huh? 😂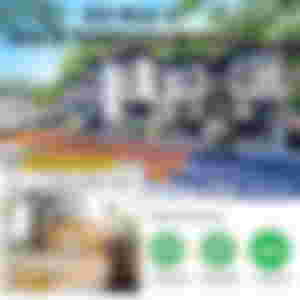 Based on my finances, I am still off by several years before I can even afford to buy a house or even just a piece of land. But if I don't buy now the price of properties will increase again! What a life huh? 😆 😅
Hey I'm no financial expert but I do read and listen to various well-known gurus out there. But knowing and doing are two separate things. If you don't combine the two that well then you won't get much out of it.
But of course speaking of how time flows quietly by... for us women there's also the biological time clock. Well hey I'm not that bothered but if I was in a different life maybe I'd consider having kids too. Lol.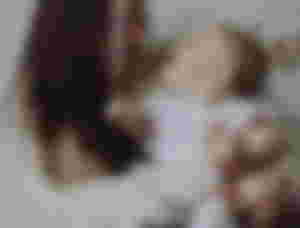 Many single ladies get pressured to get married or have kids as soon as they reach 30. Why not when the clock is literally ticking if we want to have kids right? Ah life... I'm too busy feeling the pressure of meeting sales quotas. 😂
I'd rather work than do nothing but working too much isn't for everyone... And then there's the positive thoughts and all that law of attraction shizz. I just don't know anymore. Hard work alone will never make anyone rich. 😆
When we're young we don't care about time. We waste it like there's no tomorrow. Nobody ever told me not to waste it but being a child means being free from responsibilities. Adults bear all the responsibility for everything unless they teach the kids the value of it at an early age.
Whatever the case I am not liking how time is going so fast and I haven't achieved everything I thought I'd have by now.
They say we must be grateful to be content. Yes it's possible, but it's also possible to be sad about your life from time to time. I don't regret much except maybe I should have learned the value of time earlier in life.
How about you? Do you like how time flies so fast these days? Are you feeling any pressure because of time? It seems like we are still living in hard mode even if the pandemic is kinda losing it's grip.
XOXO,
* * *
Lead and last images from Unsplash.
Not a member of read.cash yet? Come join us! Let's microblog on noise.cash too!
Sponsors of LucyStephanie