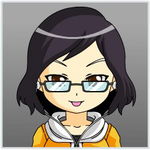 Almost forgot to post the second part of my other article. Haha. You should know what the coldest place in our country is now. It's time to know more! Yes dear reader, there are other areas with a much cooler temperature. This is how you will find out about them. 😁
If you still don't know the coldest location in our tropical nation then read this first. Also so you'll know some of the jargon words here. Thank me later. Haha.
Now let's get on with the list of colder areas in the Philippines!



Are you surprised by this? If yes then welcome to the club! Haha. I didn't know about it until I found an info page from PAGASA.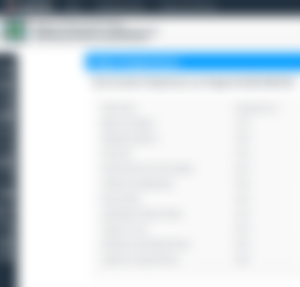 Aug. 2, 2023. source

Here you will see it has Baguio, Malaybalay and Tanay as the coldest places on Monday morning. However the number 2 position usually varies depending on day and year but most of the time it is colder in this 2nd area. The list does not include other cities/towns/provinces though but at least you should have an idea.
Bukidnon province is in the far south, within the Mindanao group of islands. This is why as someone who lives in Metro Manila (National Capital Region or NCR) up in Luzon group of islands, I was not aware of it until I wrote this. 😂
Apparently this city is the capital of Bukidnon province in Region X (Northern Mindanao). I have never been to this place before. Maybe I should add it to my bucket list now. Haha.
Tourist destinations include monasteries and nature parks. Oh and don't forget to visit the popular pineapple plantations. Hahaha! That's what Bukidnon is usually known for.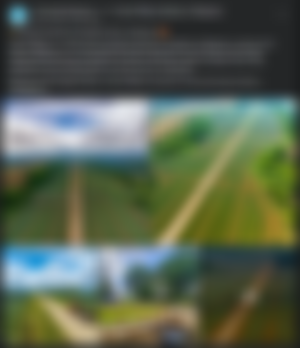 You can get to Malaybalay by bus (within Mindanao) and by plane then bus if from Luzon or Visayas group of islands. Usually there are motorcycles (habal-habal) you can rent to get to the tourist destinations.
Wanna know the next coldest places? Check 'em out below.



Now I'm not an expert on our country's temperatures but I am just basing these on my online searches from various official weather related pages/sites. What I found out is, sometimes some places become colder than the other. It's not always fixed as top 3, 4 or 5, etc., everyday. More on that below.
The good thing is, you will never see these in the list of highest/hottest temperature, even during dry season. Let me tell you which places I'm talking about.


Based on my online search these are the most mentioned ones:
Basco, Batanes

Tanay, Rizal

Tagaytay City, Cavite

Too bad you won't see much about Tanay or Malaybalay featured in video weather updates. I don't really know why but maybe because those areas are not that popular? And yet when I checked on lists of coldest places in the country those two always come up.
Sometimes these three become the second coldest area in weather reports. It depends on the day/month/year you look at.
For example, at times Tanay, Rizal is top 2 or 3, other times it is Basco, Batanes, etc. Here are example photos for your reference.
January 28, 2014. source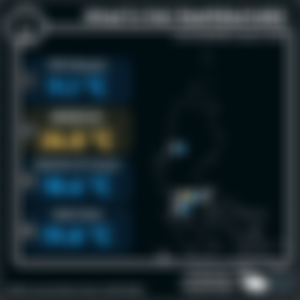 January 10, 2021. source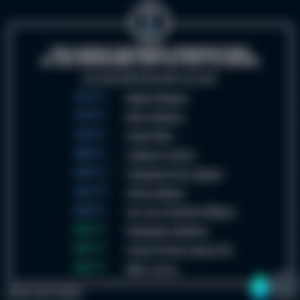 December 5, 2021. source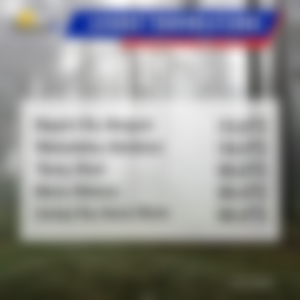 February 6, 2023. source

Do you see the problem? We have too many islands (7,000+) so only the major places get featured most of the time. To be safe just stick to the ones I mentioned in this post. 😁 At least this should give you an idea where to go to live or cool off.


Well let's make things easier. If you're from Luzon (like Metro Manila) you can choose to go East to Tanay if you want to avoid the well-known traffic to the south during weekends or holidays. Also it is not as commercialized as Tagaytay yet so you can enjoy the beauty of nature and the mountains. Otherwise if you want a cool city ambience then go for the latter.
If you're okay to go far to the very north of the country then Basco, Batanes is the place to be! 😉 Don't worry there are flights to Batanes in case you're planning to go there. Or just ride a bus and boat/ship. There are several tourist destinations there too.
Again, if you'd like a more urbanized location then go for Tagaytay! Yeah it is also known for having breathtaking views of Taal Lake. 😍 Plenty of resorts, restaurants and commercial establishments are there. You can find malls, a major hospital, an amusement park and more!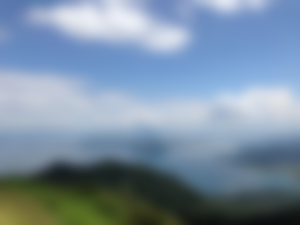 View of Taal Lake and Volcano from Tagaytay. Photo by RioHondo.

It is the most popular one among the four places I enumerated due to being marketed as the 2nd coldest place in Luzon. This is why the real estate price in the area is already prime or high.
Many people wanting to cool off usually go there for staycation in the many hotels and rental properties. Otherwise those who can afford buy lots or properties so they can enjoy the weather anytime. Usually these are in exclusive and upscale subdivisions.
For example this preselling High Ceiling, Modern Glass House with Loft for sale in Tagaytay. It's even semi-furnished upon turnover.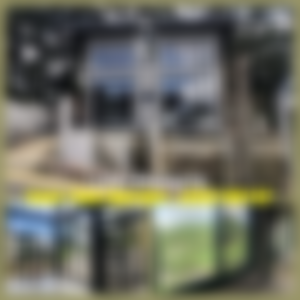 Since it is well urbanized and cold enough, plenty of people want to live in this area. No wonder foreign expats also choose to reside there. Very convenient and yet one can still enjoy the surrounding nature.
On another note, did you know I have never been to these places except Tagaytay City? 😅 I didn't even roam around the place!
Back in October 2021, on the way to Nasugbu, Batangas, I was able to get off the bus somewhere there. It was early in the evening and man it felt like I never left the airconditioned bus.
Yes, it's quite cold indeed but almost tolerable. 😁 I was still surprised because I never expected the temperature at all. Even if I wanted to wear a jacket I had to endure the cold until I could ride another bus to my destination. 😂 Imagine I was just waiting at the roadside for around 10 minutes and I was already wishing for something warm to wear. Whew.
Anyway that's the end of this post. I hope you learned a lot like I did. Haha. Which one are you interested in the most?


XOXO,
* * *

Lead image from Unsplash.
Not a member of read.cash yet? Click here to join us in earning BCH! Or let's microblog/blabber on Noise app!

Sponsors of LucyStephanie