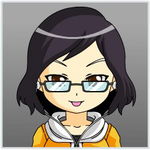 Okay here is my wrap up post about all those things I wrote about here on read cash. Yes I say it is the end of these parts of my life story because it has been resolved or I've chosen to end it. Haven't been able to write what happened after everything ended so now here it is!
At first I was about to write that there's no more roosters and noisy neighbors. Awesome, right? Several months ago I thought this issue would be ending but I was still not sure so I wrote this article.
Then again just this month they brought a lot of chickens again so I contacted e-sumbong immediately. Lol, of course the police arrived a week later. Well hey at least it didn't take a month like the first time last year.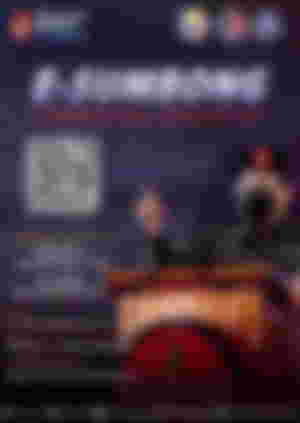 Apparently our issue is a barangay (village/district) problem so the police cannot just confiscate the chickens (which I requested in my report) even after complaining about them since last year. Oh really... Sad to know but the effect for sure is "jarring" to some. Seeing police with long guns around the area may cause other people to panic (or so I'm told during our barangay hearing). Well that's the level of my frustration and disappointment over local officials and my neighbors. Sorry not sorry.
Yes we ended up having a meeting with the barangay captain just last Friday. The conclusion to the resolution is going to be given to me within this new week. I don't know what to expect anymore. Actually after our meeting finally I only hear a few chickens. Hurray! I hope it lasts forever. There's still 1 or 2 that crow loudly at a distance. That's tolerable and was really the norm before 2018. I hope and pray this will be the last time I have to confront the rude neighbors about the noise pollution.
Be careful what you click online, no matter if it is a trusted site, because scammers are everywhere. I got hacked via Facebook Ads as mentioned last year. Thus I say, beware of the Facebook Ads virus and the succeeding headaches it will cause. Lol. And the reporting + credit refund process is a pain in the ***!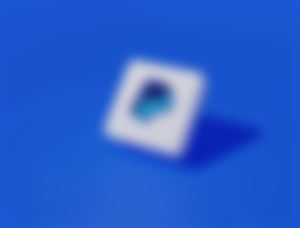 Good thing it's all over, I got the fraud charges cancelled. Meaning I don't owe my credit card company or Facebook any money anymore! Hurray! But the problem is PayPal is still asking me to submit documents for verification. Such a hassle really. Ugh. Thus I still haven't used PayPal since then. 🙄 And I don't think I will ever use it again, ever.
Awww sad news but I'm glad I didn't see the dead body. 😶 I wrote about our apartment complex calico cat in January. I thought she was dying... I guess I was right but at least it took a few more months before it happened. 💔 Was still able to pet it a lot, not too much but still enough to show appreciation and love.
I think May was the last time I saw Mommycat. I don't even remember anymore because I am still too busy working. It's been weeks that I haven't seen it roaming around our building. 😢 In the more than a decade that it has lived here, this cat never disappears for more than a few days so I am sure of it. RIP dear Mommycat. 💔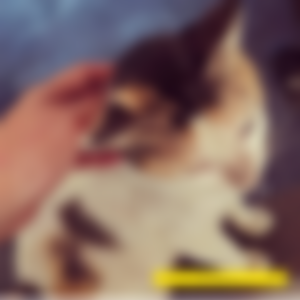 Yeah that OJT thing I did last year? I think it's a lost cause. I'd like to say the company I enrolled in are a scam but I won't leave them a review on Google Maps yet. I'm giving it time until I can get abroad and such. Ah life...

As mentioned in a previous article, I feel like I just wasted my time with them. Well it's also a waste of money at this point. Shouldn't have taken that OJT and lost P20k but it's fine. Lesson learned. At least I was able to experience what it's like to work in the said industry. (Am still not going to reveal what it is. Lol.)
Actually if not for being there I would not be in this real estate company now. Because I was in Batangas since last year I was able to drop by one of the sites at Nasugbu after my manager invited me to join her team. Well hey it looks nice and feels literally cool to be there! Haha just being at that place made me want to finally buy my own house and lot because it's really affordable!
Good thing actually that the site is a total of an hour away from where I stayed. Only 50+ kms as opposed to 90 kms with a lot of traffic! (3 hrs travel time if you travel during or after 5 pm from Metro Manila!!!)
And of course, last but not the least... Have I truly been healed by God thru that person I mentioned in my experience last year? Yes but only in one aspect entirely. I mean I have/had several health issues but the back pain is definitely gone since August of last year.
Don't know what he did but only God knows how he healed me and why I don't have any lower back pain anymore since then. All I can say is to God be the Glory and big thanks to that man who heals thru His name.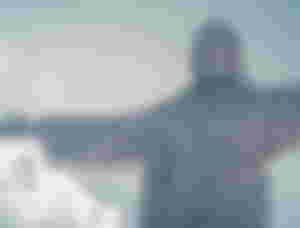 However of course he is also not perfect. It takes a while for him to heal anyone. It takes more than one session if you have a serious or even a doctor proclaimed illness without a cure. If you'd like to experience a FREE distance healing session with him you can contact him on Facebook. Just mention me, Lucy Stephanie or Lucia and he should know. Lol.

You might be weirded out by some of the things he will or may say but take everything with a grain of salt and always check reliable sources online if curious about whatever. Also, make sure to describe your ailment and your situation in detail for the healing session to be more accurate/precise.
However as I mentioned in another article, there may be a "holy" side effect. Haha. Not sure if it happened because he told me about it or if it is really the truth. Anyway he'll tell you all about it before any session starts. If not just ask him about it. Good luck!
* * *

And that's it! All my read cash life article updates and the conclusion in one post! If you are not familiar with any of these then it only means you need to read the linked articles. Lol.
Which one do you think is the best conclusion? 😁
XOXO,
* * *
Images from Unsplash unless otherwise noted.
Not a member of read.cash yet? Come join us! Let's microblog on noise.cash too!
Sponsors of LucyStephanie