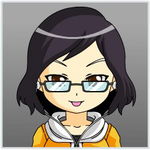 Yes dear readers, with everything that's been going on, 2021 became the year I discovered and earned Bitcoin Cash (BCH). Oh what a year it's been. If I hadn't found this site and decided to be an active online writer again, the last half of 2021 would be very different.
How did I find out about earning BCH by just writing articles here and microblogs in noise.cash? Well you can read it in my intro post. (Come to think of it, I never wrote any About Me article in other writing sites except here. Hahaha. Read.cash is so lucky huh? 😆)
Let me share with you the rest of my BCH story.
A: In terms of writing online, no. I mean, I didn't get rich and famous or anything. (Not that I want to be famous.) Hahaha. As for other things... well it helped me survive but it didn't really change anything in my life at all. I still live the same way.
If BCH wasn't here I might have found other ways to earn money, who knows? But of course I like to write so I am happy to have found this site. It helped me but it didn't change my life for better or for worse.
A: I used it for various things like:
That's why I am so grateful I started writing here and earning crypto. (This site brought back my writing mojo you know.)
Thanks so much to the people behind read.cash and noise.cash, the people who fund both sites and you my dear readers and upvoters. Without everyone's generosity I would have had to search for another way to earn money instead of just writing to share important things, my everyday life, etc.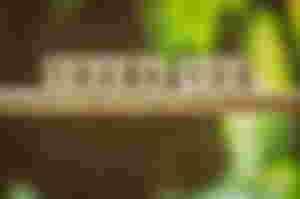 A: Why yes of course! As long as I have inspiration to write I will share it with everyone. These days I feel like not writing everyday again. Maybe it's the holiday feels or maybe not. In any case I will not leave read.cash unless it somehow becomes worse than it is now. (I hope it never happens.)
I like writing here. It's such a non-toxic place to share your thoughts and ideas on. Some people still write taboo topics here though even if they know they will garner opposing comments from other members. I know there are those who choose not to comment to keep the peace but I still do because if you don't say anything about the wrong things they are propagating, you are also helping spread misinformation.
Whatever the case most people who write here still respect each other because of the rules. Haha. Good thing the people behind read cash and noise cash decided to do that otherwise we will be in cesspools and toxic places again like other crypto pay-to-write sites.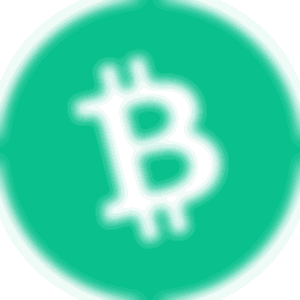 A: Well I started writing here in mid-July. I checked and added all the withdrawals I did from here and noise.cash and the answer is a resounding yes! Even if I feel like I'm not yet a popular writer here I was able to earn a little more than 1 BCH in total.
My articles started out as really well thought out and well-researched however only BCH and crypto related articles get the highest upvotes here. I don't write much about that topic so nope, I haven't earned 2 BCH yet. Hehe.
Also I noticed most people share daily life happenings here so I opted to do the same eventually. 🤷‍♀️ Either way I get the same amount of upvotes afaik. (I haven't really checked and analyzed most articles here that much. Hehe.)
But of course the 1+ BCH is not in my wallet anymore because as you've read I've used most of it so I can eat everyday. Haha. No sorry to disappoint you but I don't live on my BCH earnings alone because it is not enough. 😅 I have customers who buy the products I sell online too so if you add it all up I finally have enough cash to live on. Thank you Jesus!
The good thing is, since the crypto value went down I rarely withdraw my BCH earnings. Haha. Still the remaining amount does not add up to 1 BCH at all. Oh well. So much for trying. 😁
How about you? What's your 2021 BCH story?
XOXO,
* * *
All images from Pixabay.
Not a member of read.cash yet? Come join us! Let's microblog on noise.cash too!
Sponsors of LucyStephanie