What Have I Lost & Gained in 2021?
Date: December 31st, 2021. Friday
Remaining Days: 00
This year started with Friday & the end is the same day, Friday. Noticed that?
Hello my brothers & sisters. Did I ever call you people like that before? Nope. I haven't. Who cares? But hey family, we are finally at the edge of the remarkable year 2021. The year that changed our lives and raised some new hopes. The year that gave us something and took something from us. Someone lost their favourite persons while others welcomed new people in family. That's how we deal with it. Every year this happen. We calculate our profits and losses in the end. Right?
Topic: Lost & Gained in 2021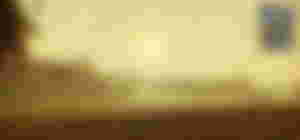 Well, I have done the same thing. The year 2021 has exchanged many things with me. It as well as took away something from me but it also returned something. I have to calculate if I am a winner or a loser. So this article is all about my gain & lost in 2021. Let's do it guys. Here we go.
Lost Close People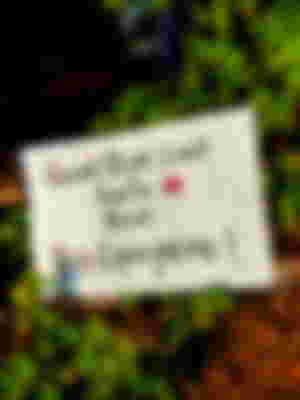 I rarely mention about this. But yes, I have lost some close people of my life. Here the word lost means not only dead but also walking away from life. Unfortunately, the number is not low. I have lost many of them. Those people who are dead, may rest in peace and those you left me behind, betrayed me, stabbed me from behind, may you find the internal peace now for what you have done with me.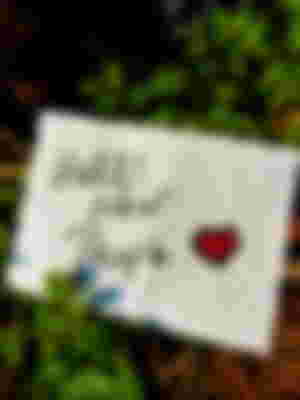 It's you people. Yes, I have found too many friends here. This is a huge point for me. Different idols from different countries. I am happy to share my feelings with you people. Because you are so good. You accepted me and shared my pain. That way, I have gained awesome friends in my life.
Due to some mental distractions & depression, I was not ok. Many odd things happened. I faced a downfall of health. Forex trading didn't go well and my institution was not paying us due to COVID-19. They said they had low funds. So I had to put my hands on my savings. Price of everything were so high at that time. Soon my savings ended. I faced some critical situations.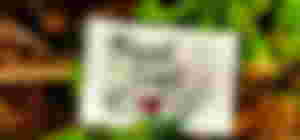 Yes, I was reborn here. A new place which lead me to my desired destination. This community not only helped economically but also mentally. My money problems were solved. I paid my debts and now I have some savings too. Even I have donated some of my earnings from here.
I widely believed that people change when they are given a second chance. But no, I was wrong. I have seen people betraying me for their own profits. They had no guilt feelings. I was so angry. This was the reason that I had lost my faith on them. Never trust a betrayer.
Gained A Persona Called 'Lucifer'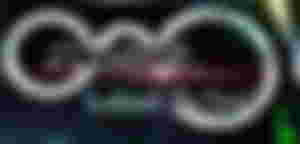 Well hello, your desired Devil is now talking. This 2021 introduced me with my own alter ego, the Devil face. But I added some moralities with it and here comes the Lucifer. Now I can solve any problems and control my anger. Beside this, I grant wishes & desires. People tell me their hidden things. I can put out their hidden faces now. Well, it's a good thing that I am here to help the humanity.
I could possibly enter some more lost and gained points of 2k21 but it would be boring. Let them there. No need to dig them out. We should focus on future rather questioning about past in this very present. Why to waste the happiness. It's the new year vibe. Some few more hours and tada.... 2022 will arrive in style.
Last day of 2021. No formalities today. No more cry. We all have survived and here altogether staying as a family. Thanks for clicking the notification and reading this article. A new hope, a new dawn is waiting for all of us. Shine and desire more. Set a new target, fresh goals and work hard. Best wishes for the upcoming days. Enjoy it.
All the pictures are clicked by me and later I edited them.