Hey guys. How are you all? I hope you are all ok. This is my 2nd post. And I want to say something to you all. Daily we meet many people and share our personal lives. We discuss our serious matters. But sometimes we face hard situations. People get angry or feel sad for our behaviours. This happens because people started having more expectations from us. They desire more and demand more. The problem starts from here. When you are unable to fulfill their desires and can't tolerate it anymore but have to pretend that nothing happened or still you can do it for them. Misleading them is not the solution. If you can't perform according to their demand, please speak straight forward. It will less your anxiety and problems.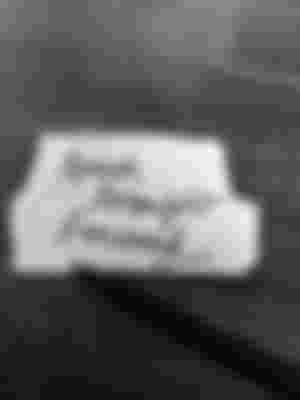 It will help you a lot. It will save your time. And most of all, it will keep a balance with outer world and you. People will have a particular point of view about you. They will understand you more. Before talking to you they will minimise their most gossip and will talk the most important thing to you. Some people think that speaking straight forward is not a good habit. But my point of view is that, being straight forward to anything is perfect.
You can see many people around you who have different types of feelings and languages inside them. They want something from you but they show another thing to you. Unnecessary behaviour are very common to them. Why waste your time with this unnecessary equipments and unnecessary talks when you have enough things to do in your life? If any people want something from you, he or she must come to you and said the accurate thing, not the thing that mislead you from the main topic.
So beware of selecting words. Be specific about your choices. Make people understand that you are the person who speaks exact what you are capable of. Don't make promise if you are unable to fulfill it. Fake dreams are the sweetest one people want to see more and more. But in the end, it tortures only. Can you bear this pain? If you can't, you have no rights to do the same thing with others.
I like to motivate people. You guys know this. But motivating someone doesn't mean that you have to talk more and more and more. You can motivate a people by talking straight forward. Just describe the necessity of the thing you want to speak about. This is a very important thing. Wasting time is not an ideal sign to one who can motivate others.
Too much talking is harmful as you have no idea with which of your language or word, anyone is getting hurt of. But if your language or any kind of words hurt someone that means you have much fault in your quality to motivate people. So my personal suggestion is that you should keep your words in control and always try your best to speak straight. At first some people may make fun of you but then they will understand that you are the man of work, not talk.
So be specific my friends. I pray for your success. Thank you.
Pictures and content is created by me.