Date: October 27, 2021
Wednesday
Hello my family. What are you doing now? Everything is fine dear? I hope so. Well, I was reading an old book. I found a line which says 'Obsession can change your personality'. I had read the book completely but do not know why that line grabbed my attention. I started thinking about it. And you know guys, if Lucifer is searching anything, he finds it out at the end. So what was I searching from that line? That is today's topic. I was looking for my obsessions of life. So my dear friends, we are green to go on a journey with my obsessions. Shall we proceed?
Now, what is obsession? Let me clear it first. Obsession means getting fully attracted & fixed with something or someone. Yes, you have heard it right, with someone too. People often get obsessed with someone they love and care. That person can be anyone. From a normal people to a celebrity person, anyone can be your obsession. From a pencil to a costly car, anything can be your obsession. Some people understand their obsessions while other remain unaware about it. But the reactions remain the same while they talk about their obsessions. Feeling cool, dear? I know you are searching and justifying your obsessions. Well, well... You do your job while I tell you some of my obsessions. Here we go.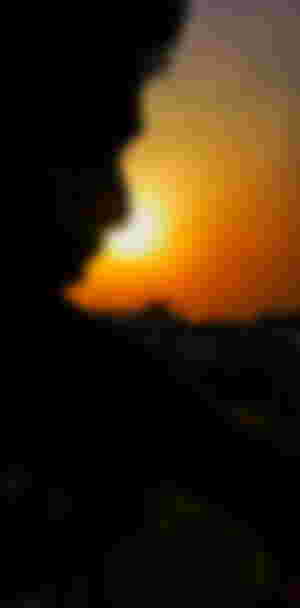 No need to explain why I like it so much. You know about it. Not because I portray the character but I love it. My obsession for darkness has gone to far that love to remain in home in daylight. No, no, I am not a vampire. Relax. I just want to explain that it helps me with unique ideas. And I feel comfortable here in darkness. I can see through it. No one there to create problems with me. I am all alone with myself. I can judge myself at that point. That is the reason I like the darkness so much and obsessed with it.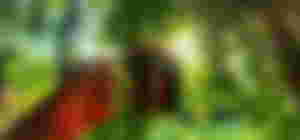 You must be thinking that how on earth Lucifer can be obsessed with tea & coffee in spite of other drinks! You know what I mean, don't you? But this devil is highly against it. I had seen one of my family member dying because of it and family was destroyed. I promised myself that I would never touch alcohol in my life. Anyway, back to the point. I have super obsession for tea and coffee. I can't figure out my tensed moments without them. It helps me to remain calm & works perfectly on my headache issues. But my mother advised me to have less. Now, how can I resist myself when a cup of hot tea or a mug of Cuppacino arrives in front of me? So, definitely obsessed with tea & coffee. Want to join my club?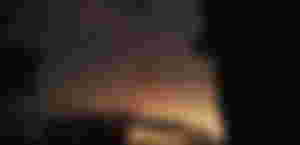 I told you about it in my very first post here in this amazing site. Any types of movies which amaze people are on my watchlist. I don't hesitate to watch movies on other languages. It actually helps me to learn new languages. Action thriller, science fiction, horror as well as romantic or comedy films are welcomed. And what to say more about series? Different characters and the depth of acting of them made me watch any series again and again. Just love it. I am so much obsessed with it that whenever I start watching it, I don't do any other works no matter how important it is.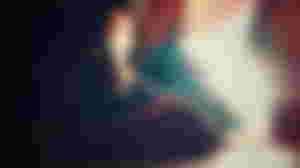 Yes, she is my heaven on earth. Lost my father in an early age. So, for me, she is everything. Too much obsessed for the welfare of my mother. The best thing, the best food, the best clothes, the best collections must remain in front of my mother. That is my motto. I want my mother's happiness at any cost and any means. And if someone ever disrespect my mother, that person faces the actual devil inside me. The bond is so important for me. She is mother. My best obsession. My best place to hide and stay calm.
So, dear friends, I have more obsessions but I can't tell them. Because something must remain hidden. Obsession is good but too much obsession isn't good. Be careful about that. Best wishes for you.
All the pictures are clicked and edited by me.