Date: October 28, 2021
Thursday 
Hey beautiful family. Have you seen my phone? I was looking for it. Oh, yes. Got it. It was under the pillow. Finally found it. Otherwise I was thinking to call the LAPD. Chloe would be happy then to know about it. Real detective looking for devil's phone. Too much fun that would be but I found it now. How many times the exact thing happened with you? We put our phones on a silent mode & then we forget. Then the game of hide & seek continues. Talking about phones, then you must understand that today's topic will be it. But here is a little twist. I will not talk about smartphones which is ruling the world. I will talk about the feature phones aka button phones which ruled in the communication world once. 95% of us have used it. When & how? That's the story. I will tell my story. And request someone to do so. So buckle up your shoes. We are on a journey.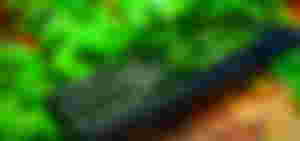 At first, the heart breaking news. My used first button phone was stolen. So I can not provide the picture of it. Sorry about that. My journey of using telecommunication device started in 2009. Before that, I used phones but those were not mine. We, the 90's kids have seen the revolution of telecommunication with our own eyes. We had seen letter communication, fax communication, telegram(actual one, not the app used now in smartphone), big telephone, cord less phone, feature phone and now smartphones. We are the lucky generation. I am one of them. So basically, I got my attention towards it when my parents used to talk each other on phone. Father was on overseas and mother took me with her to a phone booth to talk. Huge amount was spent then. Days passed by, I grew up. Some of my friends started using mini button phones. And one day, I grabbed my one.
Nokia was the leading company of producing the best quality of it. People were crazy about having a nokia phone. Those ringtones were awesome. Still I am listening that on my mind. I bought my first feature phone. It was not new. One of my cousin sold it to me. Second hand product but I was so happy with it, the Nokia 1208. Wow!!! That feeling was different. I immediately bought sim card, put it on the phone and yes, I was at the highest peak of my joy. Finally I have my own phone. A phone with mini yellow display, black characters & words, mini torchlight facility in front of it, melodious ringtones, up to 250 contacts saving facilities and most of all those gaming facilities! Stop laughing dear. You are playing Fifa on Xbox, computer setup and with internet. We played fifa in mini phone. Specifications were different but the feelings were not less than yours.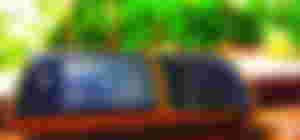 My happiness lasted for couple of months. One day, I was playing cricket. Our team was batting. My name was scheduled in no 4 position. I was best in middle order position. Our team was batting well. The playground was just beside my home. So I decided to put my phone on charge at home. I went home & connected it with the charger. That was the last time I saw it. After winning the match when I returned home, I found out that my phone was missing. Someone took my phone and wristwatch. I remember that clearly, I cried whole day for it.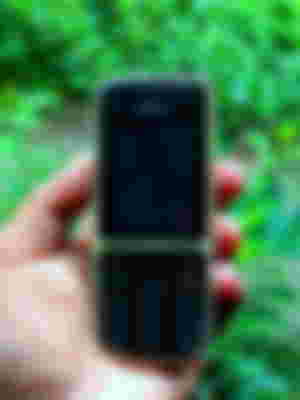 After 3 months, one of my relative came from abroad and brought a gift for me. A brand new phone! Nokia C2-01. Colourful display with micro sd card facilities! My heart jumped with joy. Yes, this is the phone. I let not happen the same thing with this phone again.
Now, I use two smartphones. More features in it. The smartphone revolution changed the world. Feature phones are going on retirement. The hypes of new smartphones with much more facilities is growing daily. But none will match the craze of that days of using button phones. For me, that is the evergreen feelings.
This is my story. I humbly request you two to share your story if you have any, @Ling01 and @Bloghound
All the pictures are clicked and edited by me.