Learning Filipino Language via Read Cash
Date: January 19th, 2022
Wednesday
Let me clear the buzz. Allow me, yes I'm going to tell that. Taking a deep breathe. Holding it for some seconds. Here it goes. YES, I AM LEARNING FILIPINO. The Devil loves to surprise others. This one is for today. You can now have your opinions. You can express it. But that's true. I am trying to learn the language of Philippines. I wanted to have it willingly as I have a lot of friends from the beautiful country, Philippines. Plus, I am planning to visit the country soon.
I will talk about this process. But let me welcome you first to my world. Hello beautiful people! This is your host, Lucifer welcoming you warmly to another journey of my life. I am learning another language. If I count, it will be the 7th language which I am going to learn. It's not a show off. Please don't take it like that. My close friends and some of you here knew that I can speak & write English, Bangla, Hindi, Arabic, Punjabi, Urdu. Little bit of South Indian languages too and I am looking forward to it. I want you people to take a look at it. Some problems are here. You can help me by giving perfect suggestions. Here we go.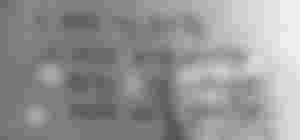 It's been four months here. I have met too many people. About 90% of my friends here are from Philippines. Their culture and traditional stages attracted me much. I loved their contents which is full of wonders of daily life stories. The problem is that when they publish an article in their mother tongue, I have to select translator or have to return back. Beside this, I have seen their conversations in comment sections. Yesterday, our dearest @Ruffa wrote something in Filipino and I was upset as I couldn't get it. I just asked something to her but in the meantime I decided that the Devil will solve this problem by facing it. Here I am with an upper hand that I am willing to learn Filipino.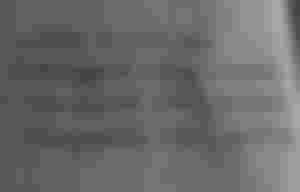 Now, that's an issue as I faced it when I searched the language of Philippines. Yeah, I knew it before when I researched about Philippines. Remember that article? You can check it here. Too many languages! Which one to select first?
I learnt the first word from here. Please don't laugh. The word is ' Langga'. I know you are laughing a lot. Ok, go on. It got my attention when @JRamona20 wrote it to @Sequoia who later explained me the meaning, something like best friend or close one. Next one is 'Salamat' which I didn't need a translator to explain. It means thanks. Beautiful words.
When I checked some online portals to learn Filipino, I was looking for a place which not only teach me the meaning but also the pronunciation. Here comes the joy. Those are so cute and lovely to listen. Heart warming I must say. I think that's why the people of Philippines are so sweet. So proud of you.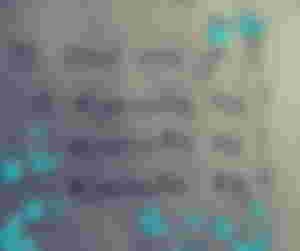 I took my copybook and pen and wrote down some regular words for daily conversations. Like wishing someone Good morning, afternoon or good evening, I need to learn Magandang which means good and rest are Umaga, Hapon, Gabi. Hahaha... So cute. You can see my copybook here. Pardon my bad writings.
What Internet Says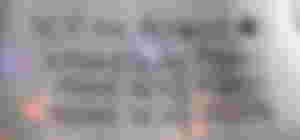 As per internet, it is easy to learn Filipino. All I need to be with filipino people, listen as much as their conversations, try to understand, learn at least 5 sentences daily. Wow! It seems easier. Besides, they suggest to be careful about pronunciation. It means a lot and I agree. A mispronunciation can cause problem. Yeah, I can understand it with my own language.
Guys, I don't know how much I can learn but trust me I am trying my best. I love you all my dear Filipinos. The Devil is fond of you. Maybe one day you can see me welcoming you in your own language. I need your best suggestions & beautiful opinions. Till then my friends,
❝ Maraming Salamat ❞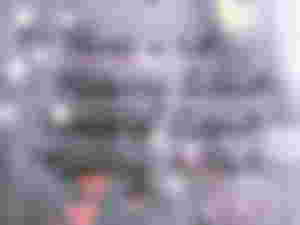 All the pictures are captured by me. Later edited via Picsart