Date: October 10, 2021
Sunday
Hello my beautiful family. How are you today? The sun is shinny here. No sign of rain. Calm weather. It is the month of October. The winter is coming as we can see fogs in the dawn. After rain, I prefer winter. I know some people will disagree with it but it has it's own beautification. Just witness perfectly. For me, winter is a month of preparation. That's another topic. I will go for that another day. But today my dear friends, let me show you the beauty of late autumn. The month that warns the nature about winter, to be ready to face it. Well, we should investigate deeper. Detective is not here but seems like I have to lead the charge. Oh Chloe, where are you? We have waited enough. Let's move. Shall we?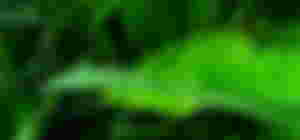 Dry leaves & fog. What could be more appropriate to describe winter? Well some people have nostalgic feelings whenever they hear 'winter is coming'. Pretty 'Games of Thrones' lover, I understand it. You can count me in, I am a big fan too. Ok, back to the topic.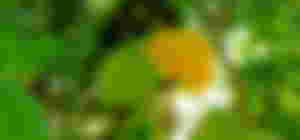 Winter is of dryness. We can see empty tree with it's trunk, standing all alone. This doesn't happen suddenly. The preparation starts from late autumn. The nature knows that a change is needed. But they don't change like we do. They change gradually. Trees reserves food and the leaves stats turning yellowish glow. Maximum trees will look empty after that period.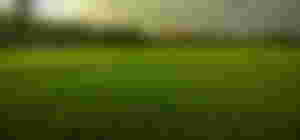 The perfect sign of winter. But here is a point. We see fog in the evening during the winter. But in late autumn, we see fog from late midnight, almost dawn I can say. If you go outside for any purpose at that time, you will be hesitated if the winter is already started or not. Funny, isn't it?
Obviously it will be there, right? In the morning, you can see dew on everything. Everything will look like just had showered. Fresh & clean. Hey, let me tell you something. Walking on the grass in fog is something wonderful. Only the ones who walked on it barefooted can understand this feelings. Well, in winter many people avoid this because they don't want to get cold. But in late autumn, you can have that experience. Go for it dear. Enjoy the moments. The feeling is unmatchable. Later thank me. Kidding dear. But my suggestion would be that people must have this one particular feelings. They will feel alive.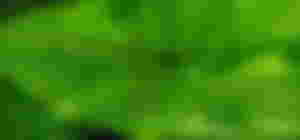 Relatable dear? Such a thing which is so painful and funny at a same time. You switch on the fan as you feeling hot. In the meantime, you will start feeling cold. You switch off the fan & here comes the temperature. You are stuck in half cold-half hot situation. Oh dear! It turns in embarrassing moment when you come home from outside & switch the fan but your family members are already feeling cold with it. You get order from them to go to another room. Feels like you are abandoned. And you ask yourself... 'Why on earth it's happening with me?' I assure you dear, you are not alone. Now switch off the fan & go to your room. Hahaha....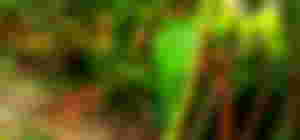 Winter is the season of lots of vegetables. I love winter for this one. The farmers plant vegetables from this season. Lands are cultivated and they sow seeds. It's a matter of joy to enjoy baby plants upbringing scenes. Just imagine, you walk by the side of a farm everyday & see the plants grow. In winter, they will give you vegetables. The whole process can be witnessed simply. Ever tried?
Well dear, I must warn you about climate change & falling sick. This sudden change may feel uncomfortable for some people and sickness happens. Be careful about that. Proper steps should be taken. Don't fall sick. Best wishes for you. Enjoy the nature and winter which is loading.
All the pictures are snapped & edited by me.