Date: 14th Day of November, 2021
Sunday
Hello my family. How are you all? I was not able to ask you because I was busy in writing stories for you. I am happy that you like it very much. And it's my honour to be with you. Now I'm thinking about something new. What about a Lucifer series? I'm thinking about it. But have not finalised anything. Perhaps, I was busy in home works as some guests came today. So what I had done today? Let's have a glimpse.
I woke up early in the morning. Full credit goes to my alarm clock. It ringed in a high tone and finally I had to leave my bed. I said my morning prayers. Then I put my things according to it's place like my messed bed. Well, I know it's bad but what to do? Then I get prepared for morning walk.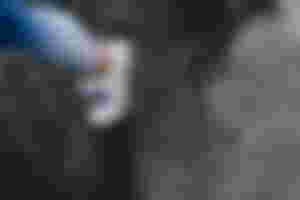 This is the thing which I like most. It's now the winter season. No more sweating. So mostly I can use to walk more and more. I gained some weight in this lockdown which is not good for health. That's the reason I need to shed some weight. Walking and running is the best option for it. Well, I did that and eventually clicked some pictures.
And cooking! You know that I love this so much and it is my passion too. How can I step backward when I know that I have to make a way to the kitchen? Happy moments. After returning from exercise session, I made some spicy foods for breakfast. Spicy noodles, egg toast with hot chilly sauce and a cup of hot tea. Perfect combination for me. Delicious. Sorry I was busy in cooking that I had no options to click images.
A big bucket, washing powder, my clothes, some hot water and my cleaning stuffs. I hate it. No offense but I do hate it today. Why? Because those were actually clean clothes. Yesterday one of my little cousin put dirt on them. So I need to do some cleaning and laundry. This was extra work. I didn't like it but what to do.
For the guest, I had to make different types of foods. So I went to super market. I bought three types of fishes, beef, chicken, & shrimps. The best part was when I was purchasing the vegetables.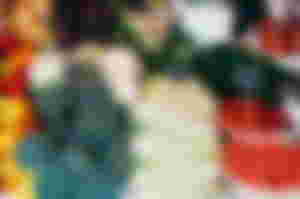 Winter is the season when you will have plenty of green, fresh vegetables. I live in such an area where fresh vegetables are available. So, no risk of month long preserved foods and vegetables. I went to the grocery shop of Mr. Rahat. I am his old customer. Mr. Rahat has a good understanding with me. He actually understands what will please me. Because I never compromised with quality. I bought grains, lentils, milk powder, tea powder, a coffee box and returned. Now, it is cooking time.
I don't know about others but before entering in the kitchen, I used to pray. I prayed to the Almighty and the started cooking. I played my music which actually refreshed my mind. It's a habit. I prepared 7 dishes alone. And then I had to clean the entire kitchen. I did that and then had a good shower. It was a long & busy day but the job had not done yet.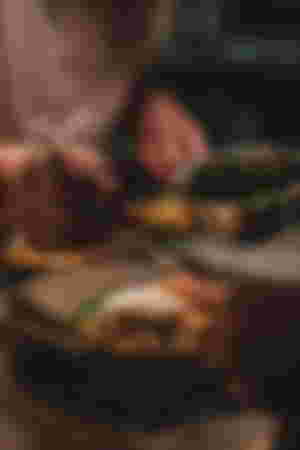 Guests are always welcomed warmly. They bring good luck with them. That's what the elders say. But for me, it is a reunion. Guest from sister-in-laws house had their beautiful tines with us. We all enjoyed together. We had lunch together & I must say, your Devil got full marks for the cooking. In the evening they left.
Now, I am writing this to you. Sharing my life, my incidents with you make me feel happy. I am a caring guy. I wish I could take care of you guys too. We would have much fun and entertainment. Nothing is impossible. One day we will have each other's back. Till then, best wishes.
All the pictures including the lead image are taken from pexels.com