Sunset Blues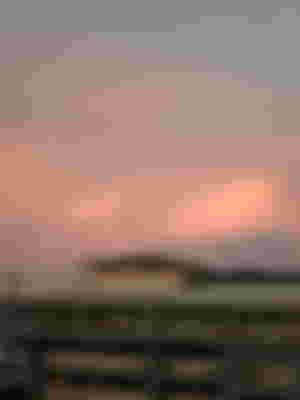 When someone sends you a sunset picture together with the line above, do you know what it means? It means, I love you, but I'm letting you go.
For all the happy moments and even sad ones, reminiscing them is a bit hard especially if you're the only one holding on. You cannot teach someone to love you the way you love them. It's either you love them too much or they love you a little less. In a relationship that love isn't found, I think it's best to let go than to hold onto. You will only hurt yourselves in the long run. When you ended a relationship but still love that person, the best way to say that goodbye in a still romantic way would be saying this beautiful line, the sunset is beautiful, isn't it?
We only live once. And I always say make the most of it everyday. Say your I love yous to people you love and care the most. Because you'll never know the time you have left in this world. I still remember the grief and sorrow my mother felt when she received the news about the passing of Lola. I was hugging her tightly while she slumped on the floor crying her heart out and begging to take her also. My tears flowed not on grief but with pain. She maybe got tired in this world that she wished to be with her mother's grave. We're miles away so she can't even go to the wake and burial. I now understand why some opted to settle their loved one's remains in a sunset period. For even if it hurts, I will now let you go even if I loved you the most.
Have you ever have that someone that you loved secretly for years now? Are you not tired of still hoping that you two would end up together? Hope. A cruel word for me is hope. Hoping that someday he will see you. Hoping that someday you will be valued. Why not see the reality that you will be just friends, that you will remain just friends for eternity. It's better as friends than to be strangers right? Wake up and tell him, the sunset seem more beautiful today isn't it?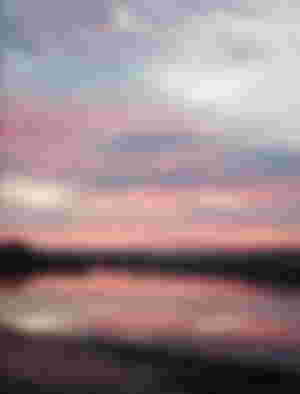 Some people prefer sunrise over sunset. I have friends that always say, they get sad and gloomy when they see sunset. For it symbolizes the end of the day, moreover an end of something important.
But for me, I like sunset better than sunrise. They both looked the same either way. Everyone leaves and will be changing in our entire life course. There's no forever if you're here in this world. Everything's temporary, even the breath of life is borrowed. I am not good in saying goodbyes to people I care, but if there will be a time that I can no longer hold them, I'll maybe send them my most beautiful sunset shot together with the lines above. But I'm hoping against hope to hold them till my last breath.
Please support also these amazing people I got here. Their works are magnificent.
Post Note
Hey there lovies,
Blame the sunset earlier that's why I decided for this topic. Its just so amazing that even with buildings in background, it's beauty is incomparable. This is a very tiring day. Kinda busy at work. To everyone who stumbles in my ramblings above, likers, up voters, commenters and silent readers, thank you for taking the time to read. See you in my next article. 👋
Cheering you always,
LuaDesamor
©️ All rights reserved. LuaDesamor
Lead image is from unsplash.com
March 10, 2022 | 22:15 PH time