Poor me, Poor eyesight
I was extremely jealous of those who could play video games without experiencing blurred vision for several hours at a time.
I'm envious of those who don't suffer from headaches or migraines because they spend their days in front of a computer or other electronic device.
Driving at night makes me jealous of those who don't feel the same way.
When it comes to shooting, I have nothing but admiration and envy for those who are blessed with exceptional vision.
I was envious of those who were born with perfect vision.
However, while there are a variety of factors that might contribute to poor eyesight, most of them come down to some type of flaw in the eye, such as the shape of one's eye, faults in the lens, defects in the cornea, and so on.
Despite the fact that we are all born with some degree of physical imperfection, none of us are without flaws. It could be anything as basic as a birthmark for some. Others may be suffering from something more serious, such as a missing leg. And for others of us, it's only a minor flaw in the lens of the eye that causes us to have blurry vision.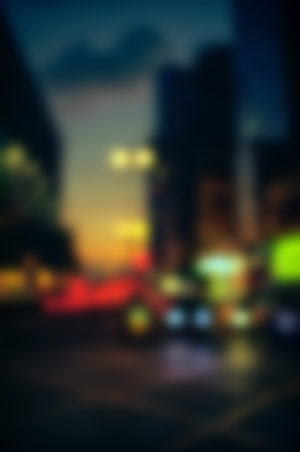 When I was buying glasses, the opticians/optometrists used to tell me that I should only remove my glasses when sleeping or else my vision might deteriorate. I believed them. This is a complete fallacy that was manufactured by greedy opticians to make money... One or more of them is a devil, and they grant you more (wrong) strength than is necessary for flawless eyesight. It happened to me a few years ago. When I wore them, I got a bad headache for a couple of days. My eyes felt like they were enlarging, tightening, and bulging all of the time. After a few days, I was able to adjust to those high-powered spectacles, which would have been impossible without causing damage to my eyes. I couldn't figure out what was causing my severe headache.