Mole on your right, what signify?
It's hard to tell where the mole is because it's so small and hard to see.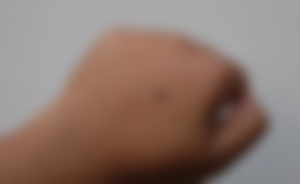 Moles on the palms of our hands have a profound impact on our lives. Some positive effects can be seen in moles that are light in color. A red or black mole may be showing signs of weakness or adversity. Even if they appear on the health line or any other line or phalange of the finger, these should not be ignored. If you discover a mole that is likely to send problems your way, you need to be careful and take action to avert the forthcoming issues. It's important to remember that moles on the left hand aren't very effective and are often overlooked. Because moles can only form during specific phases of the planets' orbits, they are rarely present when a child is born.
In the upper Mars area (above the Mount of Moon and below the Mercury finger), a black mole is a favorable indicator. It demonstrates the potential for property and automobile benefits.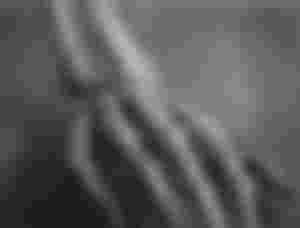 For whatever reason, if a red mole appears on the upper Mars, it indicates that a person may be unable to get affection from their siblings. The individual should also use caution while driving, as it has been shown that rash driving can result in a serious accident. As a reminder, a mole is not the cause of an accident, but rather a warning sign that one's attitude can lead to an accident.
So, where should a mole be placed? There is immense richness to be found in the middle of one's palm, but only if one is willing to put in the effort. A vipreet-rajyog symbol is displayed.
Having a mole on the mount of ketu (the lower portion of the palm) or rahu (the upper part of the palm) is a great way to boost your riches and status. It doesn't matter where you are in life if you have these moles, because you will be able to influence other people with your thoughts and move up in life.
Do you have mole? What part of your body?