Good day to you all readers and writers! Special Greetings to all my sponsor's I hope you are in a good mood and safe!
Anyways, I made a short post just this morning because I feel so tired and sick to be honest. I did spend 1 and half hour of sleep and I think I am better now. I went too busy because I am still studying, I am a student of Bachelor of Science and Business Administration a second year college student. So I am a whole day cellphone holder. I think my eyes were too exposed so that I experience a severe headache. Anyways my only cure when my head hurts is that I turn off my phone, and leave all the projects, I needed sleep, so I will. I will return anyway, LOL submission of the projects are getting near, and I am still not finish. I mean I'm still working on it. HEHE
Anyways this post is something like to give you a message and share the fact. Haha stay tuned I have questions later. Hope you will cooperate to answer! Good luck 😃
Alright, let's look back for my topic.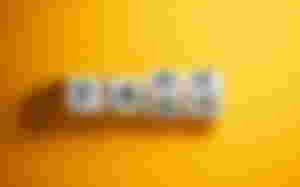 Now what do you understand when you hear a word fake? A fake friends? Fake information? Fake smile? Fake affirmation? Fake people, ans so on. What comes into your mind when you hear or saw a word fake? Does it reminds you of your time when someone lied to you, does it reminds you of the days you discovered the hidden truth behind fake and lie's? Ahhhh! This is s**t!
Now by reading this, can you understand what it means? Try to look at the example, a man who is drunk being asked by one of his friend, but his response is a lie. He is a liar.
My point here is that have you encountered a scenery which you are being fake or someone lied? Have you? Or even have you witnessed a person who is lying? Can you tell if that person is delivering a true message or false?
Ahhhh common! So many questions!
Anyways, I hope you are not bored, aren't you? I hope you'll like my post. Continue and enjoy reading.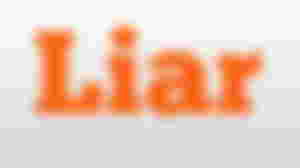 While certain individuals who falsehood need to ensure the sensations of others and extra another person torment or hurt, many individuals lie to secure their own sentiments, confidence, self-assurance, or other individual feeling.
A lady who says, "I didn't need that work in any case," when she truly did, is deceiving ensure herself.
A lot of individuals lie concerning where they went for sure they purchased, with the sincere goal of keeping a part of shock.
More often than not, the untruths are self-evident. A youngster might realize that her mom went out, however something about her mom's reason cultivates doubt.
Individuals who lie for picture reasons regularly do as such on the grounds that they need to bypass a flaw in their work history or try not to give the genuine motivation to end of work from a past work.
Everybody needs to be enjoyed and being essential for the gathering is significant, just as a feature of human instinct. Many individuals lie basically to be acknowledged by others.
An individual might fake interest in something or concur with an assertion the person doesn't accept.
The reality stays that many individuals lie to get others do what they need them to do. Individuals who lie to control a circumstance or others are regularly just keen on close to home acquire and neglect to think about others' sentiments.
This are some examples on how people lied.
And now? Can I ask you? Have you ever done one of those reasons? Be honest.
Are you sometime a liar?
To whom do you lied?
Alright I will be waiting for your answers guys.
Good luck!
Thank you once again to my Sponsors. You made my day. I am also thankful to my 34 subscribers YEHEYYY! Take care always my read cash family!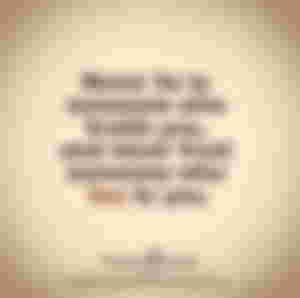 Good evening! 
This will be for today. Bye! You can just comment down below, I swear I will reply. Good luck!