My baby turned 8 months!
Hello people! How's life there on your side? I've been super busy lately and lots of happenings here. If only I can say to myself to have a vacation away from stress if only I can. Well anyway, I miss you all, I miss my old self. If only we can travel back, time machine wru? Hehe. What I'm saying? Time check 4:19 am yet I am still wide awake, the reason is my baby is still awake too. He just slept for about an hour and then woke up already.
Okay moving forward, I am gonna share with you how we spend the day when my baby turned 8 months old.
---
Last June 3, we celebrated my baby's 8th month. Yea, I'm sharing this kinda late but it's better late than never hehe lol.
Unlike the usual celebration, the theme is not a superhero cause I'm running out of ideas about who will be the next superhero he will portray. And also, I saw a nice design onesie online and that one was the one I ordered. So no superhero theme this month.
We just had a simple celebration, we cooked food and buy a cake and take pictures.
In the afternoon, my partner and I buy ingredients for the foods that we will be cooking. We decided to cook carbonara instead of spaghetti and lumpiang shanghai, we also buy a cake. My partner's sister offered to cook the carbonara since we didn't know how to cook that one hehe. We left our baby with my sister while we are in the market. Good thing that our salary is advanced since the 5th of June was Sunday and we received our salary on June 3rd afternoon, we didn't get short of budget hehe.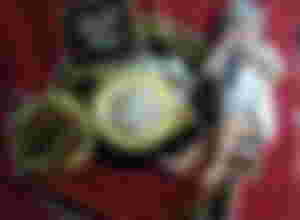 It was already 6 pm when we took the pictures because my baby was very sleepy when we arrived home so we let him sleep first. And he just woke up when we took pictures so he's not yet in the mood to smile.
Look how serious he was haha. Even though his father already making wacky faces, he just looks at us blankly.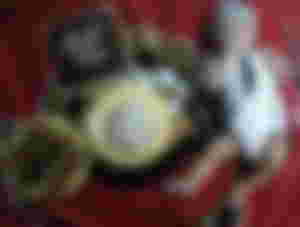 The theme is like a schoolboy hehe. Look at the onesie's design. I find it cute and it suits him a lot.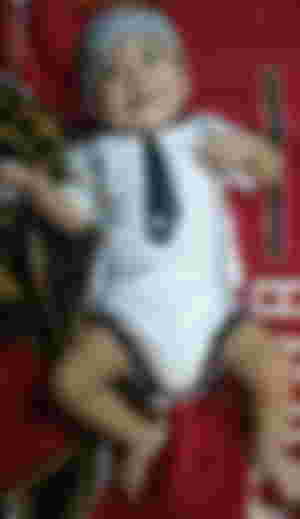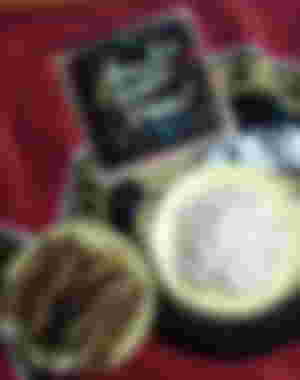 My partner cooked the lumpiang shanghai, a good thing it didn't burn that much hehe. But hey, it tastes so good. Do not judge the book by its cover, they say hehe. And the carbonara, it's perfect! I'm thankful to my partner's sister.
And we didn't order a cake like I usually did before because the theme isn't superheroes that's why and we just buy in the red ribbon.
When the foods are ready and we have already taken pictures, I messaged my sisters to come here and bring Tupperware for the food. They greeted my baby and play a little, my baby was very happy seeing them.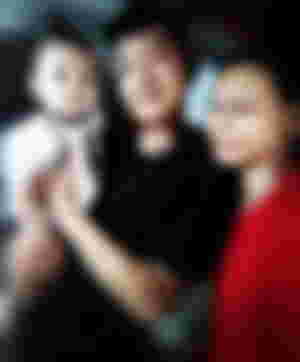 We also took a picture together. My baby was sleepy again look at his eyes.
---
Time flies so fast, isn't it? It looks like I just gave birth yesterday and now my baby is 8 months already, four months to go then he will be celebrating his one-year-old. He knows how to crawl also and is very talkative hehe. I am thankful that he is a healthy and cheerful baby. He is my source of strength and happiness. Whenever I felt tired and stressed, I just look at him and they all fade away. I get strong again.
Thank you for reading everyone. We'll catch up with you :)
-Loveleng18