FPL - Lixten Joins The League of Crypto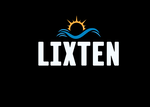 A couple of days ago, I happened on Bmjc98's post "Fantasy Football League: Gameweek 24" which piqued my interest. I've always loved sports (especially soccer) and the premier league is my favorite in the world. So any chance at having fun doing something I like is always welcomed.
So knowing that the league is remaining 14 gameweeks to end and I have zero chance at winning anything in the Club1BCH organized fantasy league, I still wanted to take part in the fun. I inquired on how to join the fantasy league in the comments. And about an hour later, I received a reply from @PVMihalache
Check the older posts for the link
Without wasting time or replying to his reply, I scrolled up to the post's 'Topics' and I saw 'Fantasy Football League'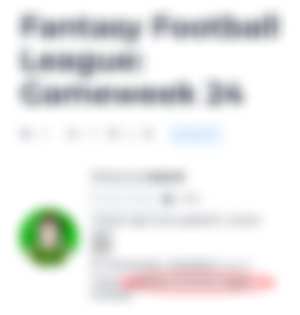 I tapped on it and luckily for me, I didn't have to scroll for long as there were just 7 articles within the topic. I didn't want to open several posting in search Of the link, so it was a no-brainer when I saw a post with the title "Join The Fun: Club1BCH's Fantasy Football League" and it did.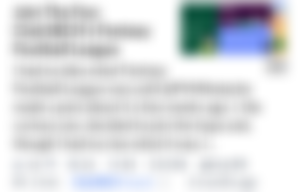 And viola! - the link was there. The post also linked to an article by Crackers from which I got more details about The League of Crypto. It was then I realized PVMihalache (the user who replied to my comment) is one of the organizers of the league.
Selecting players with a budget of £100 wasn't as easy as I thought it would be. At first, I didn't consider the budget as I selected top players and my favorite players like Ronaldo, Salah, Son, etc. After selecting the 11th player (with 4 more to complete my squad) my budget balance was already running on a negative figure.
I had to remove most of the top and expensive players I selected and went for less expensive players who are in form and with high points within their various categories.
After so much reshuffling I settled for this squad, with £0.8 money remaining.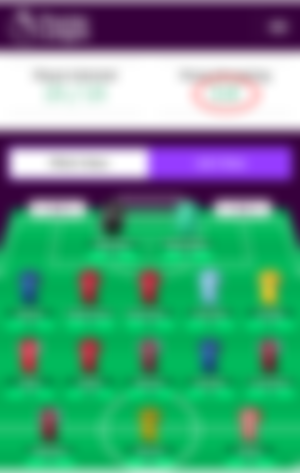 Goalkeepers
Aaron Ramsdale

Robert Sánchez
Defenders
Trent Alexander-Arnold

João Cancelo

Andrew Robertson

Michael Keane

Conor Coady
Midfielders
Mohamed Salah

Bukayo Saka

Jarrod Bowen

Philippe Coutinho

Anthony Gordon
Forwards
Emmanuel Dennis

Ollie Watkins

Armando Broja
The next step after selecting 15 players to make up my squad was picking 11 players that will start for my team (Starting XI). I picked my team's starting xi based on players' current form and their opponent in the next game week fixtures.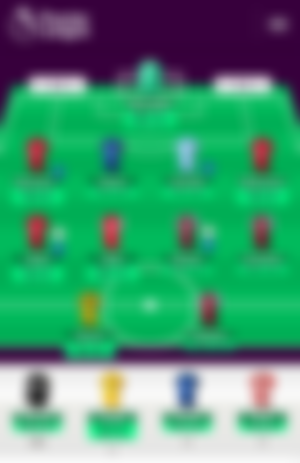 My team is ready, next is selecting a captain which didn't take much deliberately as Salah is my favorite in the team and the top FPL player with the highest point. I thought of maximizing that by using the 'Triple Captain' chip. Picking a vice-captain didn't come as easy as selecting a captain. I have already changed my team's vice-captain five times before settling with Bowen.
My team is ready, now waiting patiently for the next fixture to score my first points with the boys.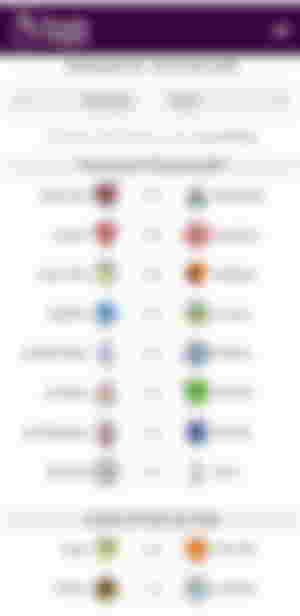 All my players except for Coady of Wolves, who is not in my starting IX will play on Saturday. So I look forward to my first point this season.
A Glance at the League Standing
Here is what the top and bottom of the league ranking table look like: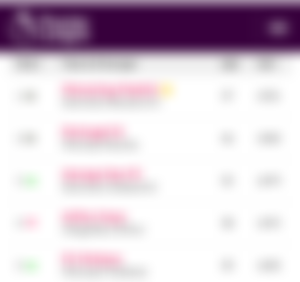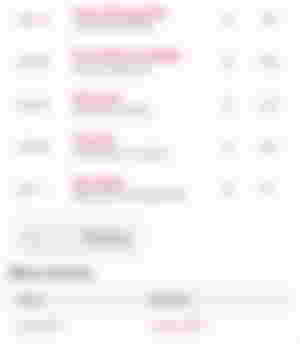 The only familiar name on there is @George_Dee, I've read a couple of his articles here. And that's me there at the bottom - not within the league ranking but alone in the 'New entries'.
Well, my goal now is to have fun and not up as the last on the ranking. The challenge now is to surpass the last-placed team 'GM TEAM'.
Good luck to me.