My Hunting Experiences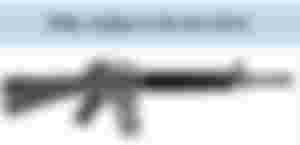 Hunting is an exciting hobby. It is exciting in the sense that you are faced with the unknown when you enter the terrain where your prey are possibly hiding or (living). You don't know what lies ahead, what will you encounter. You are alone and isolated from the rest of the civilized world. The challenges are variedly unlimited. Great!
So, I must tell you that the plot is based on true events and places. While the names of persons are all fictitious, these people are real and were my relatives, friends or enemies.
Kalamansig, Sultan Kudarat Province in the southern island of Mindanao, Philippines;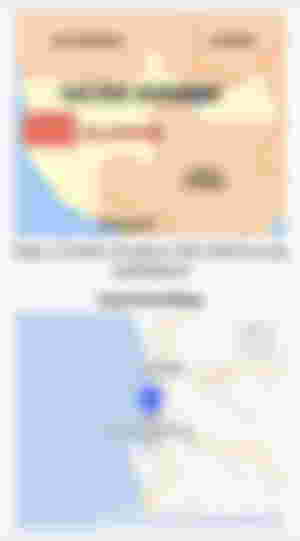 Buldon, Maguindanao Province in the southern Island of Mindanao, Philippines.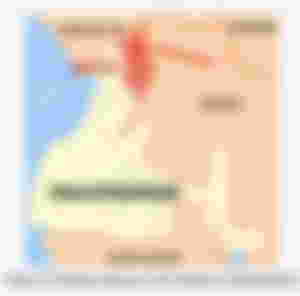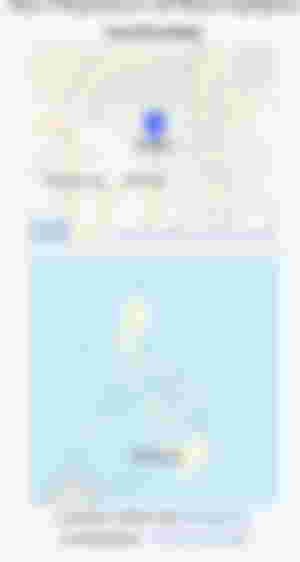 Parang, Maguindanao Province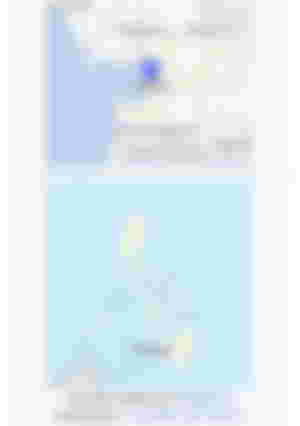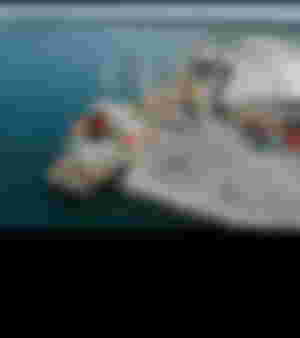 Kalamansig is a first class mynicipality in the Province of Sultan Kudarat, Philippines populated by both Christians and Muslims. Its main source of livelihood are farming ang fishing.
Buldon and Parang are fourth and first class municipalities, respectively, of the Province of Maguindanao. Parang is a coastal town, has a port and is populated esesby both Christians and Muslims while Buldon, is purely Muslim town nestled in the northern mountainous and heavily forested part of Maguindanao del Norte borderig the Lanao del Sur Province.
The events begun to happen from March 1988 to May 1992.
Events are in order of their occurences. Each event is titled "Hunting Trip #1, 2. 3... and so on.
Tagum City, Davao drl
Philippines