Writing Prompt: Would You Rather Halloween Prompt (Part II)
This gonna be the continuation of my article yesterday, if you haven't read it then you can visit my recent article.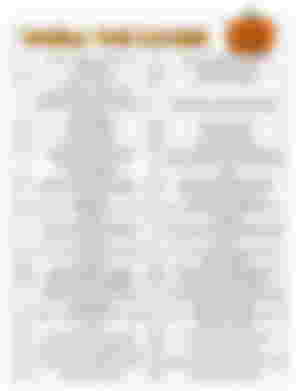 ---
Ans: Get 50 treats that are not your favorite in Halloween
I would rather take those 50 treats although it is not my favorite, but to share to my younger cousins and other kids. Maybe in this act I can make smile on their face besides kids loves Halloween more because of treats.
Ans: Get paid 20$ to take a little kid trick-or-treating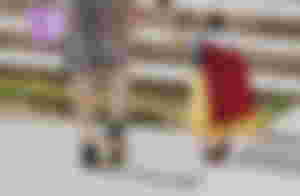 It is not all about the money but the bond that I can make towards this little kid. Actually, I haven't seen group on friends who are adult doing trick-or-treating but those kids as part of their activity and Halloween party, just it is too cute to look at them wearing costumes and hearing their cute voices saying, "Trick or Treat".
Ans: Go to a really great Halloween party where you did not know anyone
Even I know all of the people in the party, it will still become useless as I am a kind of introvert person in terms of this matter. To go in great Halloween party is a privileged, so why not to grab it.
Ans: Win a contest for having a best costume
Just want to be a model although in a short period of time, lol I have seen those artist wearing their Halloween costumes and it's too nice to try.
Ans: Have to sleep in a coffin
Vampires loves to sleep in a coffin and it took them years before they woke up maybe it is comfortable, so I want to try it.
Ans: have to eat small frog
Actually we have here in the Philippines an exotic food called 'palakang bukid' those rice field frogs where the farmers take care of, like frog farming. If you're asking the taste, it is just like chicken.
Ans: Have to wear a jack-o-lantern over your head to school for the first three days of November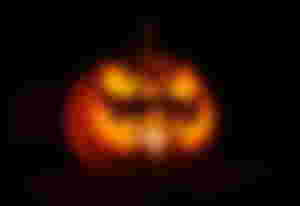 In this case, I have an excuse to say that it is Halloween and it's normal for me to wear costume, and I guess three days in not that long to suffer.
---
This is just a fun prompt related to Halloween, while all my answers are based on my own preference.
By the way, still I cannot read more articles for now, but I will do my best to give an exchange for your support. Thank you so much everyone and Happy holiday!
________________________
---
You can find me in;
Or contact me in;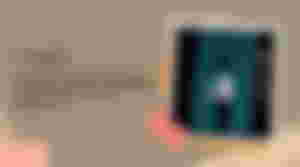 My appreciation to all my subscribers, upvoters, commenters and sponsor. GOD Bless! 
-Ling01