Writing Prompt Entry : Rather Be
Maybe most of you allready know about @JonicaBradley , she is one of the author who like to give prompts in order for us to have some idea what to write. So yesterday, I came up with her latest prompt Writing Prompt #25: Would You Rather . . .
Since I cannot finish my draft articles, then I go to take the challenge in answering her prompts questions. Without further I do, here's my choice.
________________________
Get spanked.
Our parents likes to spank us after me and my younger brother had a fight when we are just a kid; so I used to it. I'm not comfortable if someone touch my face, how much more if someone slap me.
Eat too spicy food.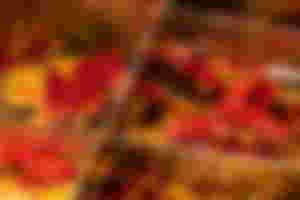 Nothing, just I want to challenge myself this time to eat spicy, I like to put spice in our sauce but not too much. I have seen videos on yt when the vloggers do this Mukbang, those sea foods with spicy sauce. I think it's a challenges yet delicious at the same time.
Be in love.
First, I don't want to hurt anyone, I hate rejecting someone but it's the best decision to do in order not to waste his/her effort and time. I rather to choose someone who doesn't love me, I think I can handle it; ofcourse it's hurt but I know I can move on fast. Lol!
Someone hate me.
Can you imagine how it feels hating someone? It's disgusting, it ruin my day. I hate hating someone, because I don't like to take a revenge (except to my younger brother), and holding that hate makes me weak. I don't care if someone hate me, as I know I'm not doing anything bad, so if someone hate me it's not my problem anymore.
A job that I love but do not make good money.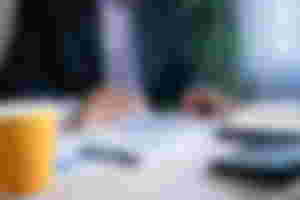 I suppose to be in practical, to earn good as money is essential, I'm not rich for me not to grab this opportunity. But, while reading the question second time, I realized that the only job that I don't like are those that are illegal. So I'll go with the one that I love even small income, I don't want to be in trouble and if I did bad my conscience will kill me day by day.
Be the caregiver.
When I'm in highschool, there this blind man who always visit our house(yes, he memorized the path going to our house) to ask money. During that time, my goal is to be a doctor, he asked me about my plans in life, then I told him about it. After I give him a small amount, he told me that may I achieve my goal and be the blessing to cure his eyes. Hearing those words makes me emotional, I actually failed to take medical course due to financial problem. But still, I hope that someone day, I can be one of his caregiver.
Live alone.
I think this is the answer for introvert people like me. I like to hangout with friends and even stranger, but I love being alone. No one will interrupt me, no negativity.
Sharks.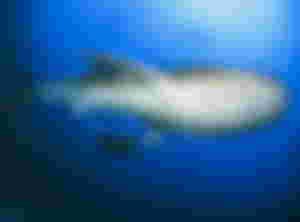 Why I would risk my life with alligators who see me as fried chicken, when I can do scuba diving with whale sharks.
Too cold.
I want to be the Elsa of Frozen; Let it go, Let it go... Charr! Just I'm irritated with the hot weather these days, we renovate our house and until now I don't have ceiling fan in my room, seems like I'm in an oven
Hungry.
I'll die with that thirst. I can have my satisfaction with just water, it is more essential to our body. I can eat foods but still hungry, but when I drink, no more thirst, no more hungry tummy.
Dominant. Who doesn't want to be a leader? My life, my rule.
________________________
Pardom me if I cannot expound more my answer. I'll prefer to be direct this time. For those who don't have idea what to write next, why not to try this challenge.
See you!
---
Flexing my sponsors, people who guide and support me throughout my journey here. You guys can check them too:)
---
Images were edited using Canva/PicsArt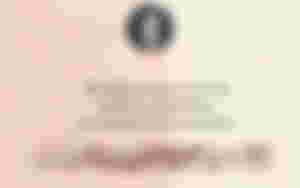 -Ling