Regret of my life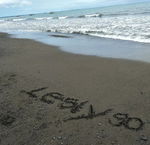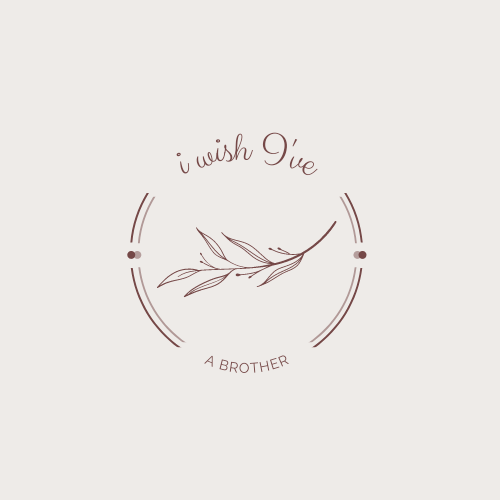 It's friday and weather is moderate bit sunny bit cloudy overall this weather give me a better Feeling. I'm sitting here on roof and i feel sad. Today i wanna share with you the most sadest part of my life. I feel empty sometimes as i think it's a part of life.
I know God plan is better but still we have wishes as we need them and you know need can't be completed. If one need is complete than there's another.
I wish I have a brother
It's my that wish which really breaks me sometime or Maybe everytime.
Now some people make a joke of it and say to me that ask your Mom for having a brother. But we all know birth of a baby isn't control in my mother if it's in my Mom control than really I've alreast one brother. My Mom always want to have a boy obviously every perants want they have both daughter and son but unfortunately We've not.
Maybe there's something better as it's God planned for us but it hurts really. Why i hurt due to have no brother. There are following reasons
I missed the love of brother

There's a jealousy inside me

Need of having a brother
Everyone know that brother love her sister so much but condition is that he's your real brother. I wish i have a brother who love with me, fight with me and making fun with me.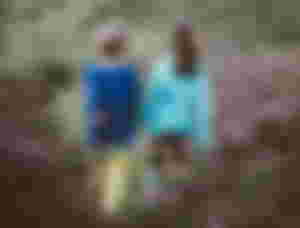 When my cousins put a status on whatsapp with their brother picture and video and write a caption with lovely brother. Than i really wish that i have a brother too with whom i can also took craziest picture and video but Alas!!!!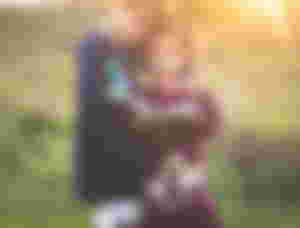 In every situation a sister always need her brother.
We live in Asia and here in our culture and region there's a trend that girl never go outside to home after sunset time means in dark a girl never leave the house. Than i wish I've a brother with whom i can go outside in dark too i never ask my father to go us outside in dark because he works all the day and being tired but i know we say frankly to brother to let us go outside.
Whenever i want to eat something in night almost after 10pm there's no one who can bring something for me to eat from outside nor i can say to anything. It's the biggest sadest part of my life Because I'm a nocturnal type person and i feel hungry when i wokeup at night. And listen the story from my friend that their brother bought something at night too after taking some tax hahaha i know it's all around in siblings.
When i talk to my Mom about my love that i want to marry with him. I wish I've a brother who supports me who take stand for me and said to Mom too that my sister choice never be bad. I know brother are always friendly and they can do everything for sisters.
I'm the eldest sister and got married and i know once there a time when we all sisters got married and go to their homes with their hubby than there's no one at home who gives them company and who look after Mom and Dad.
But our perants need us when they got old and what if there's on one from all of our sister when suddenly they need us.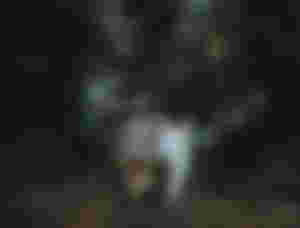 I know life also passed without brother but there's much thing missing in our life and that's heart wrenching.
I know many more says you are lucky having no brother because they think brother only make them sad but trust me they don't know they have a Blessing of God.
Note: ideas and words are mine but picture are from unsplash only the first and lead image is mine i edited it in canva.com