My project my everything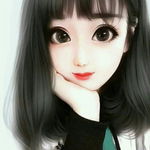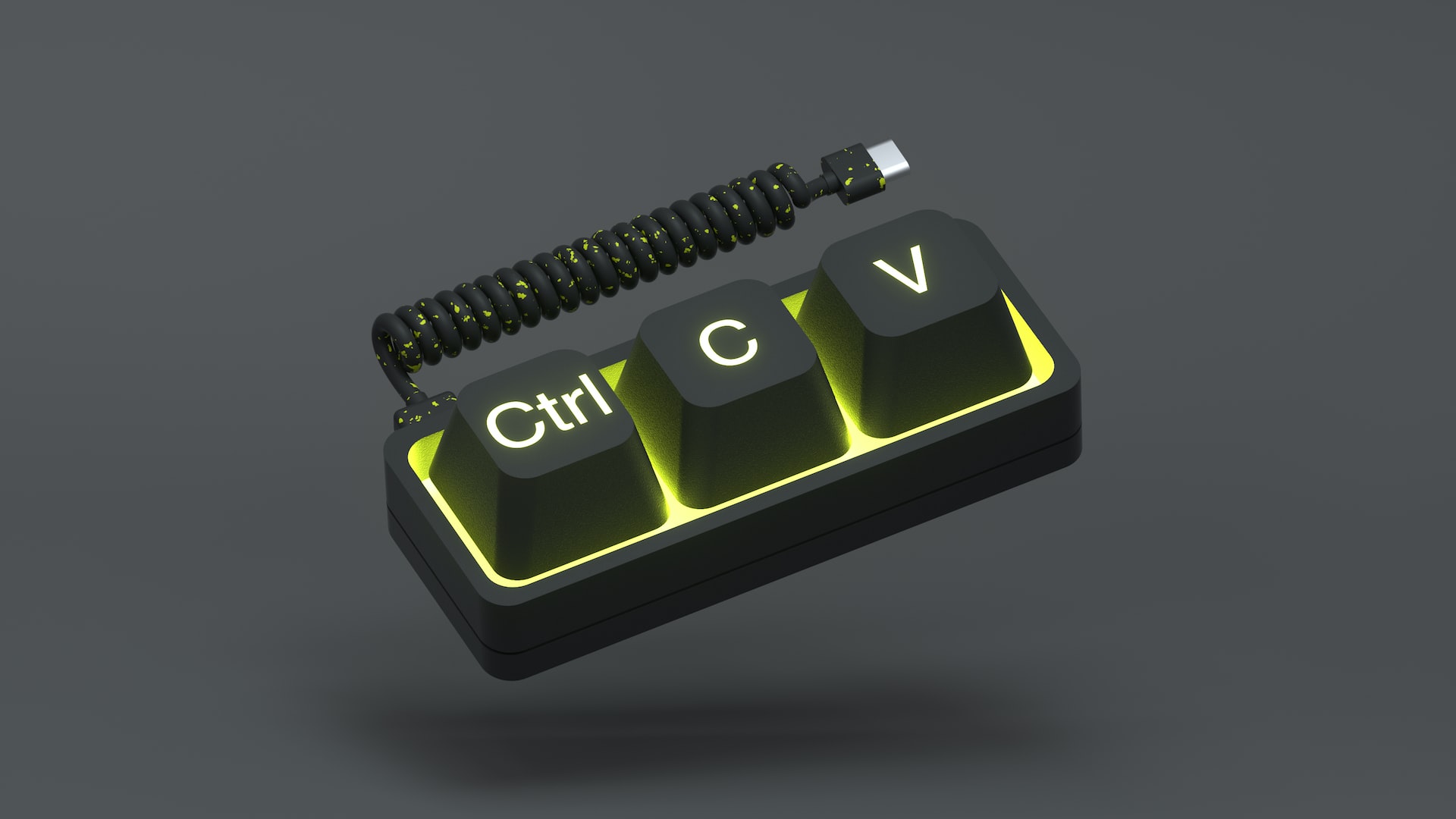 Hello everyone!
I hope you will be fine. It has been long since I haven't posted here. The main reason behind my absence that I have been very busy in freelancing, recently in a project and I couldn't manage online blogging/writing. Because one of the clients has been needing a project on urgent basis and he promised that if I completed the project quickly he will pay me with extra, and the sooner I finish the project, the more he will pay. That was the words he sent.
Not only he said so, to be honest, I need the money, because I need to deposit my semester fee and transport fee. The time for submission is already over, I requested the dean and he given me a month extension, which will ends on 31 of this month. And that was the very reason, I have been trying to work hard, finish the project and send it to him as early as possible.
For the current semester I will be needing Rs.66000/- (more or less $280) in total. Rs.38000/- which is around $160 (my current semester fee) + 28000/- that is around $120 (the transport fee).
Anyways, fortunately, I have sent the project a few days ago. Though he has not yet responded to it, as he will be busy (I guess).
I pretty sure he will release the payment soon, with the it covers most of my fee. Maybe not all but more or less 70%.
It was very tough application he required, he need some sort of app, which could move, copy, cut, rename, undo rename, suggest, log, and could do some other tasks as per his requirements.
That is reason I picked the title as my project my everything.
By the way from project I remembered that our department has displayed the below list of projects, from which we will be needing to pick one. I will go for either Portal for Online Jobs or Cooking Website.
A Tic-Tac-Toe Game (Any)

Blood Donation App (Any)

Auction App (Android/Web)

Book Management System (Any)

Chat App (Web/Android)

Classified Website App (Web)

Cooking/Recipes Website (Web based only)

E-Commerce Website (Web)

E-Library Management System (Any)

E-Ticketing (Web/Android)

Exams Managment System (Any)

Food Delivery System (Android/Web)

Hospital (Doctor-Patient) Management System (Any)

Inventory Mangement System (Any)

Advertising Website (Web)

Portal for Online Jobs (Web)

Quiz App (Android/Web)

Sales Information Portal (Web)

Online Store (Any)

School/College Management System (Any)

Any other
Any= Android or Desktop or Web base
Android = For Android only
Android/Web = For any of Android and Web
Web = Only Web Based
---
If you want to support my work. Please don't forget to click the upvote button, it could support me a lot in my educational and other financials.
Your small contribution can support me a lot in my educational experiences.
For direct support, always use any of the following
Bitcoin

bitcoin:1AJ9pBpcMsxHhvdupMQnw7ADoA4Xc1X5oy
Bitcoin Cash

bitcoincash:qzcxnxw9ss67a7hs393cx3q7h5wezpdneykhysvmgc
Ethereum

0x4788643c56b7EF0389F9a657d4Ea7d7A92728815