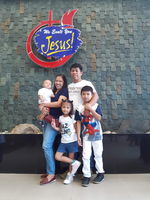 Date: October 11, 2021
Notice: For my non-Filipino readers, please be informed that there are some tagalog words in this article. You can google translate if you're interested to know their meaning .
My day has started at 3:00AM earlier due to work. I took my breakfast at around 6:00AM. Here's our viand earlier.
Pinost ko talaga ito para maglaway kayo (charot!)..Alam kong isa ito sa paboritong almusal nating mga NoyPi lalong lalo na ang tuyo (fried fish) with kape!.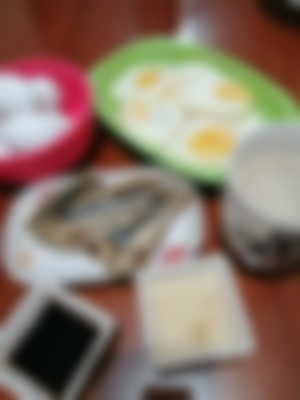 I've got sunny side-up eggs (6 pcs) , boiled eggs (6pc) and fried dried fish. Of course, my breakfast won't be complete without a cup of coffee. BURPPPP!...
After breakfast, I quickly went outside to water my plants. And then, woke up my eldest son and daughter because they need to prepare for school already. Both my eldest son and my daughter are attending online classes. My daughter's class will start at 09:00 AM while my son's class starts at 09:30 AM.
My husband cooked hotdogs for them because they do not eat fried dried fish.
So while both of them are eating, I took the opportunity to write an article. I couldn't really think of any interesting topics hence I will just share with you my October 10 check-outs from shopee.
---
October is my husband's birth month. His birthday is every 31st of October.
He's not actually asking for any gifts or any celebrations during his birthday. But this year, since I have extra earnings from both read.cash and noise.cash, I thought of giving him a gift for his birthday (para maiba naman!).
And I knew he worked hard naman talaga para mapaunlad ang aming munting tindahan so deserve nya din siguro na mabigyan ng regalo.
We are non-materialistic couple actually. We're more of a practical couple. Instead of buying stuffs to entertain ourselves, we would rather add it as capital to our growing store.
Yesterday, I asked him what does he wanted for his birthday. He asked me to open my shopee and then he searched the item that he wanted from there (hmmm looks like he's expecting this huh!.)
Below are the ones I've purchased from yesterday's 10-10 shopee sale!.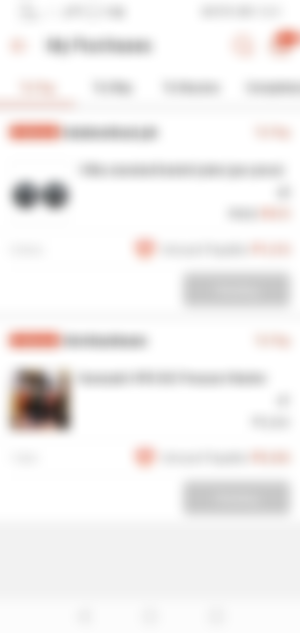 Pressure Washer
First item that he has added into my card is a pressure washer. I've included in my screenshot below the seller for those who are interested to purchase as well. Though I am not sure of the quality and performance of this item yet. Not until we received and tested it :). I will post a review once we have received this item.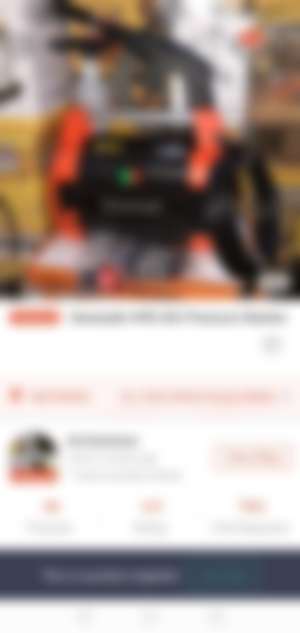 I knew that he really wanted this even before because whenever we're given a chance to roam around inside a hardware, he will look for this one and check for it's price. This pressure washer is a bit pricey actually when you buy it from a mall or hardware as compared to this one from shopee. Mall price is almost doubled the price from shopee.

He wanted this one so he can carwash his car and his motorcycle. There are instances where he would go to the fish port to buy fish which he would sell in his store. And we all know that fish ports are more muddy place hence when he gets home, his car is like very messy really. And since it's more of sea water, he need to wash his car immediately to prevent rusty attack.

He told me that this water pressure is also useful in washing Chuchay's (our pet dog) poop and pee. So, after those convincing words, I decided to check-out this item.
10 lbs Barbell Plate (2 pcs)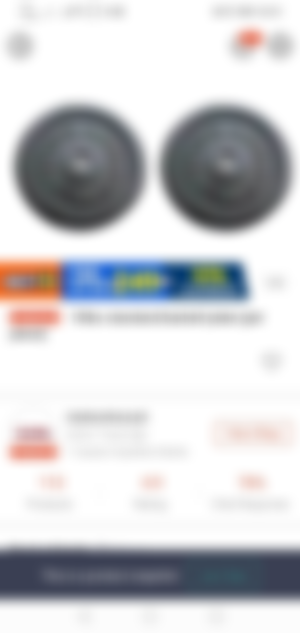 My husband is an active type of person (unlike me). He exercise in a daily basis despite his busy schedule. So, to add into his collections of plates, I bought him 2 pcs of 10 pounds barbel plates.

He's very excited to receive these. And yesterday, I've transferred all my September Read.Cash earnings from my bitcoin.com wallet to my PDAX BCH wallet. That's 0.15417454 BCH in total as you can see from my screenshot below.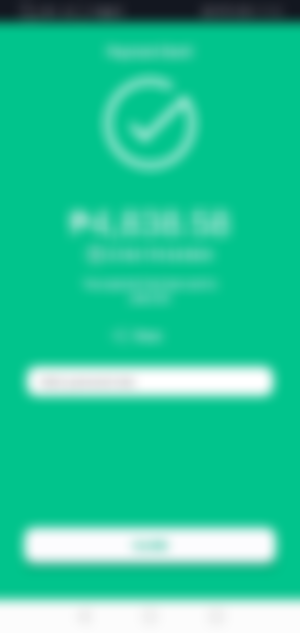 And then from PDAX, I will have market sell 0.15 BCH. However, BCH price went down and the candle color is RED, so I think this is not a good time to sell yet.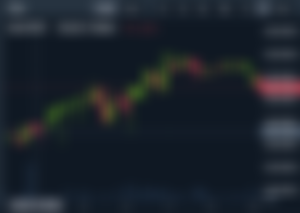 Dapat pala kahapon pa ako nagbenta. Sayang yung 500 PHP na difference from yesterday's price.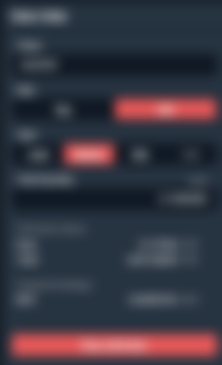 Before hitting the Sell order, I tried to check BTC trend and looks like it's currently in GREEN state. As to my knowledge, BCH price trend is somehow related or following the BTC trend and since BTC is in GREEN state at the moment, I will halt from selling a little more time till BCH turned into GREEN.
Of course I can wait for few more days because I know it might take 3 or more days for a courier to deliver an item specially if it's a bulky and a heavy one like my aforementioned orders.
My daughter's class is about to start 20 minutes from now hence I have to fix her hair first so that she will look presentable during her class. I will then back to work afterwards.
Bye for now folks! Many thanks for dropping by. Thank you as always for your support.