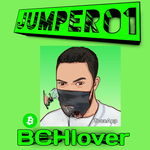 In countries like mine watching "anime" is not popular culture .. yet. Most people think that watching anime is childish some would even go as far as calling it cart*** . Oh I just can't finish that sentence. How dare them ? How dare them look down on something so wonderful and magnificent. I just want to say this here and now anime isn't and would never be like the regular cartoons like how most of these ignorant people see them( sorry for being a bit emotional).😂

And those who say "I will try anything once" often try nothing twice, third time arriving late at the gate of dreams worth dying for

Carl Sandburg
You can never know for sure if you like something or not until you try it more than 3 times. 😂Now I didn't say you should go trying to put your hands in fire or trying anything dangerous just to be certain if you like it or not. No!! far from that I am just saying try your best to be open to new experiences and new things. So without further ado here is my top 5 anime currently in no order … wait before I do that please check out my wonderful sponsors and their works
great right ? I know I know 🥰
So first on the list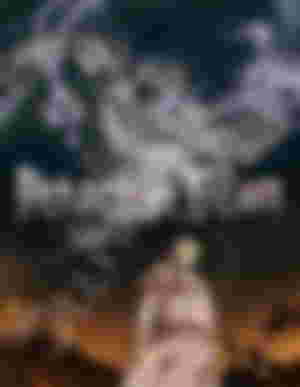 Apart from the fact that attack on Titans also known as AOT in the anime-verse is one of the most popular anime in the world right now one would love this anime because we could see clear the complexity of the story and it relation to the early life forms on earth.
Attack on titans is an anime about TITANS(tall gigantic creatures with super strength and speed) . This anime is so beautiful because as you watch it you see the development of different story lines of different people but the main Character of this anime is a boy name EREN JAEGER who was an ordinary boy in the begin who hated the TITANS for killing his mother in front of him and destroying his home town. Only for him to discover that he was also a TITAN and now he fights to destroy other titans and save humanity. He has a lot of friends backing him up and so the journey to become the strongest TITAn and achieving is dream will be tough and rigorous but EREN is determined. So if you are looking to try some anime AOT is definitely a good pick.
This anime gives me chills why? Because this was the first anime I ever watched in my life. I started following samurai X at a very young age I remembered I was in primary school then. My love for this series grew so fast it was really an amazing series with a great story line.
Samuari X talks about a wonderer who is also a skilled swordsman named RUROUNI KENSHIN who travels the country side helping people who are in need of help. There is a red scar in form of the letter X on his left chin which he got from fighting. Of a truth, I can't really tell you in details about the anime because it's been over 10 years since I watched samurai X but if you are a lover of heroics and romantic series then you should try samurai X.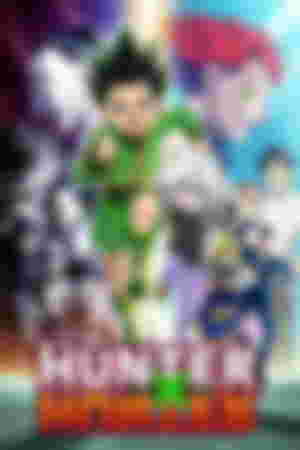 Another great anime piece with a wonderful story line. At first when I started watching hunter C hunter I thought I was going bored and maybe stop half way to my greatest surprise with every episode the series became more interesting. Just like AOT there are different stories displayed in this anime and I must confess the writer did a great job connecting them together into one piece.
The main characters whose name is GON FREECSS a young boy who lived close to a river port with his aunt and his grandma was determined to become a HUNTER following his father's footsteps. He intend to find his father who has been absent in his life from a very young age. Gon's path crossed with 2 friends during his entrance exams and they all journeyed together as a team. Also GON became friends with one of the youngest child of the most deadliest assassin in the land which seemed a bit troublesome at first but at the end of the day they succeeded and became HUNTERS. This is another amazing anime you should try out.

Question to my anime family on here ;- is it just me or does GON and MIDORIYA look a bit alike ?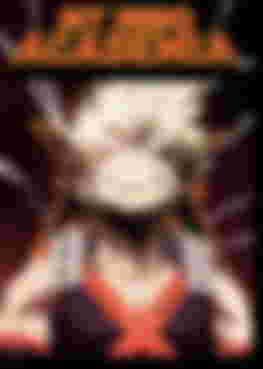 My hero academia centers on the story of a boy named IZuKU MIDORIYA. Who wants to become a Hero and save people. As fate would have it he met and got the power of the number 1 hero in the city know as ALMIGHT. The thing is MIDORIYA had been born with no superpowers in a world where those born with superpowers were either feared or respected or both. I wanted to become a superhero to help people.
long story short MIDORIYA got the power of the strongest superhero of the city and has now enrolled into a Hero academy that teaches Hero stuff. Where he met different people with different powers and different background. Some he became friends with others ? Well you probably should find out yourself huh?😂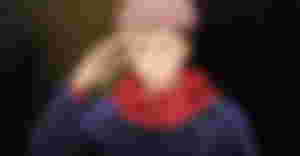 The story for this anime talks about a high schooler who joins an organization of jujutsu sorcerers so as to kill a demon curse known as Sukuna for whom his body has become a host to. According to the stories told about the demon curse he was the strongest of all demon curses that existed in that world and as so when he was captured they cut of all his fingers and toe nails and scattered them around in different places. One has to swallow all the fingers for the demon to fill whole again and so YUKI ITADORI has to journey with the jujitsu sorcerers finding all the nails of the demon king and swallowing them.
Now I might not have done justice to this last anime because it is still new and they are a lot of things to understand about it but trust me this is one of the best anime I have seen in a while. Video quality 100%, fight scenes 100% . Honestly this anime is one of a kind.


Thank you for your time my dear readers, you can share your opinions or thoughts with me on the following platforms : NOISE. TG. TORUM thank you again and stay safe.❤️